Goon and V Blue Energy Drink | Goon Recipe
Goon and V Blue Energy Drink | Goon Recipe
| Goon Sack Info | |
| --- | --- |
| Amount | 4L |
| Standard Drinks per Cask | 33 |
| Alcoholic Content | 10.5% |
| Average Price | $11.99 |
Energy drinks are not good for you; this is fact and can be seen in this doctor's response found on yahoo answers:
'der bad for ur teeth lyk all fizzy drinks, i fink dey are bad 4 ur health cos der not exactly da healthy kind of fingbut der good for makin people HYPER!!!!'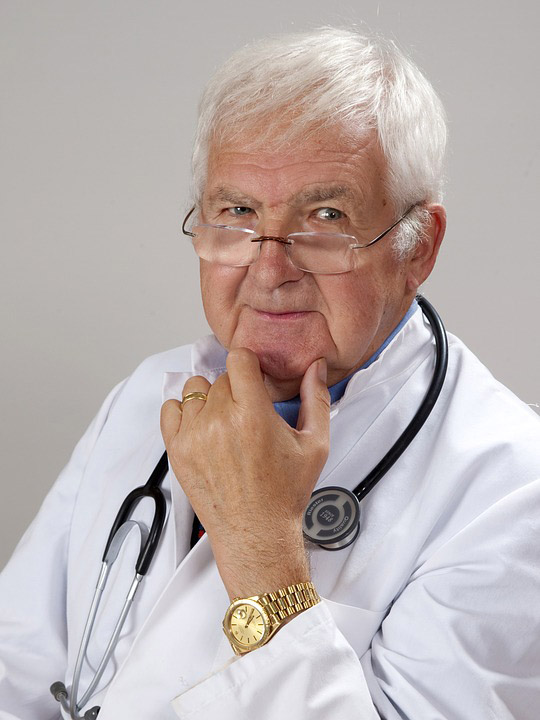 I trust him, even if you don't
The good news is that the taste of the energy drink is so strong that the mix only really needs a bit of it.
Stanley White Lambrusco is one of our favourite wines here at the Good Goon Guide. It is very cheap and has a very subtle taste making it very easy to mask.
We were using about 5 parts goon to 1 part energy drink for the mix and it tasted good; mostly like the blue V (berry taste (berry tasty)) with slight wine hints.
Watch out though because it tastes incredibly sweet.
This mix is for fans of energy drinks. The energy drink can be expensive, but because of the use of White Lambrusco, one can will last a few drinks. Obviously for stronger tasting wines, more V will need to be added to taste.
Goon and V Blue Energy Drink | Goon Recipe
Stanley White Lambrusco and V Blue Energy Drink
Taste

Appearance

Price

Ability to be Mixed
Related Posts via Categories