Goon (Box Wine) and Tonic Water | Goon Recipe
Goon (Box Wine) and Tonic Water | Goon Recipe
| Goon Sack Info | |
| --- | --- |
| Amount | 5L |
| Standard Drinks per Cask | 39 |
| Alcoholic Content | 10% |
| Average Price | $14.99 |
'The World Health Organisation has estimated that in 2010, there were 216 million documented cases of malaria
resulting in around 655,000 people dead from the disease (roughly 2000 per day)' – World Health Organisation
If this statistic scares you, don't worry just have a tall glass of goon and tonic water. Tonic water not only tastes good, but actually prevents malaria.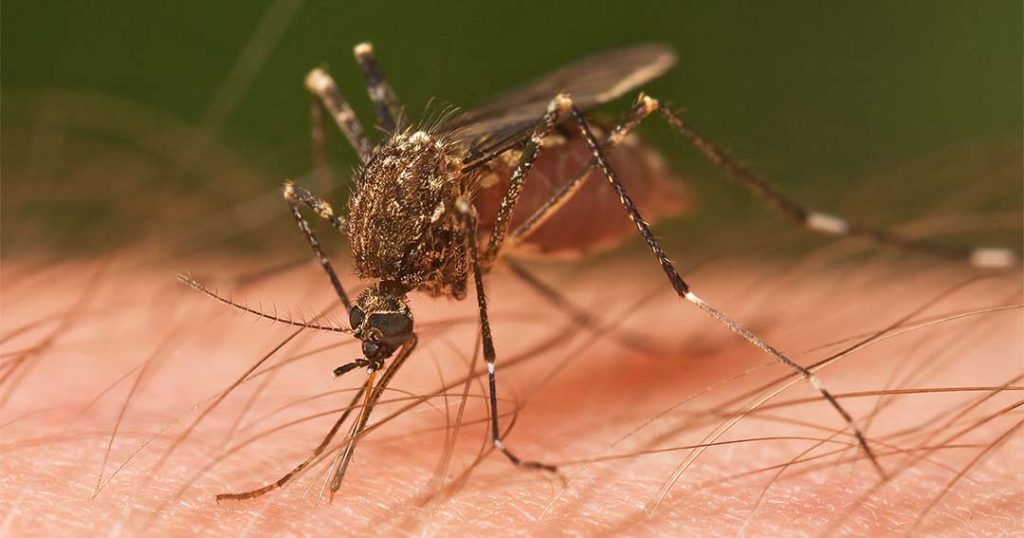 A goon mix that could potentially (but most definitely not) cure malaria?!
Containing concentrations of Quinine, a drug used up to the 1940's to treat malaria, tonic water is a medical marvel and also a tasty mixer for any fruity white. With these health benefits in mind we poured our drinks with our heads held high, knowing that we were potentially making a life saving choice, and the best bit; it tasted really good.
Health benefits aside, tonic water has a really fantastic bitterness that cuts the usual mouth-full of sugar that often ruins mixers made with Fruity Lexia. It made a drink that is balanced and that doesn't hide the wine; almost making it taste somehow more expensive. Sweet crisp flavours of peach and apricots flood your taste buds, finishing with a dry bitterness and a light effervescence.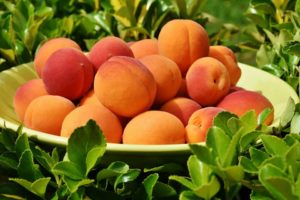 This is what our goon recipes are all about…
The mix was almost 1 part tonic to 5 parts wine, making it a strong alcoholic mix. The tonic water is so powerful it doesn't become a struggle to drink like high ratio mixers often can.
So next time you're looking for a drink and your health is of main concern, pick one that not only makes a nine dollar cask of crap taste like, well maybe a slightly more expensive cask of crap, but more importantly prevents malaria.
For more serious ways to prevent malaria check out the good work done by Against Malaria who provide millions of mosquito nets to communities in need across the poorest regions of Africa.
Goon (Box Wine) and Tonic Water | Goon Recipe
Berri Estates Fruity Gordo and Tonic Water
Taste

Appearance

Price

Ability to be Mixed
Related Posts via Categories