Who Invented The Wine Cask (Goon Box)?
Who Invented The Goon Box/Wine Cask/Wine Box?
The 1960's saw some of the biggest achievements in human history, but none larger or more well known than the invention of the goon box and it's inventor, Thomas Angove, would go down - at least in my mind - as the greatest inventor to ever walk the Earth.
The story begins with his Grandfather: Dr. William Angove. 'Willy' as his friends called him (I'm assuming this bit) lived in Cornwall, but dreamt of coming down under. He was a 'go-get-em' type of character (I'm assuming that too) so one day he got up, grabbed as many clothes and pasties as he could fit in a suitcase and set off bound for Australia - Tea Tree Gully, South Australia to be specific. There he set up a medical practice and with some doctor buds, Dr. Lindeman and Dr. Penfold (you may have heard of them) began to make wine.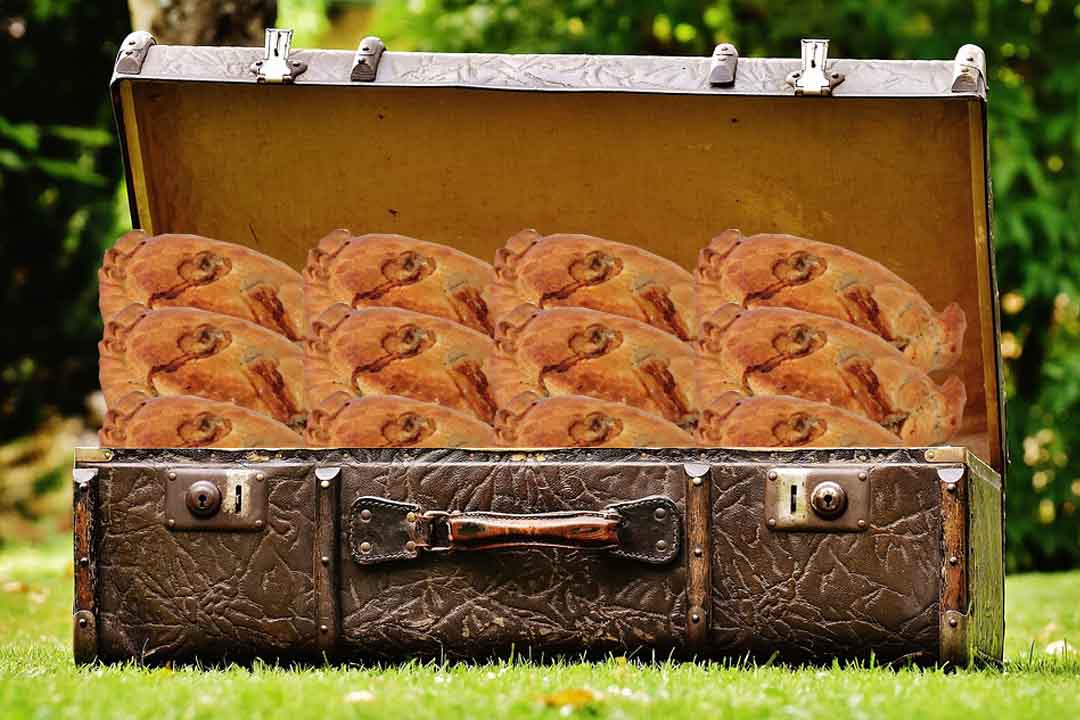 A reconstruction of what we think Dr. William Angove's suitcase would have looked like.
Thomas took over as Managing Director of Angove wines in 1947 from his Dad, Thomas Carlyon Angove, who took over from Willy (a little nepotistic to say the least) and this is when IT happened, an idea that would change the world. His design was based on a product already on the market, a bag in a box that was used to hold battery acid; Angove used this design as inspiration to produce a bag in a box that held liquids that occasionally tasted like battery acid amongst other things.
The invention revolutionised the wine industry; it allowed larger quantities of wine to be sold, while the packaging prevented air from entering the wine, increasing its shelf life after it had been opened.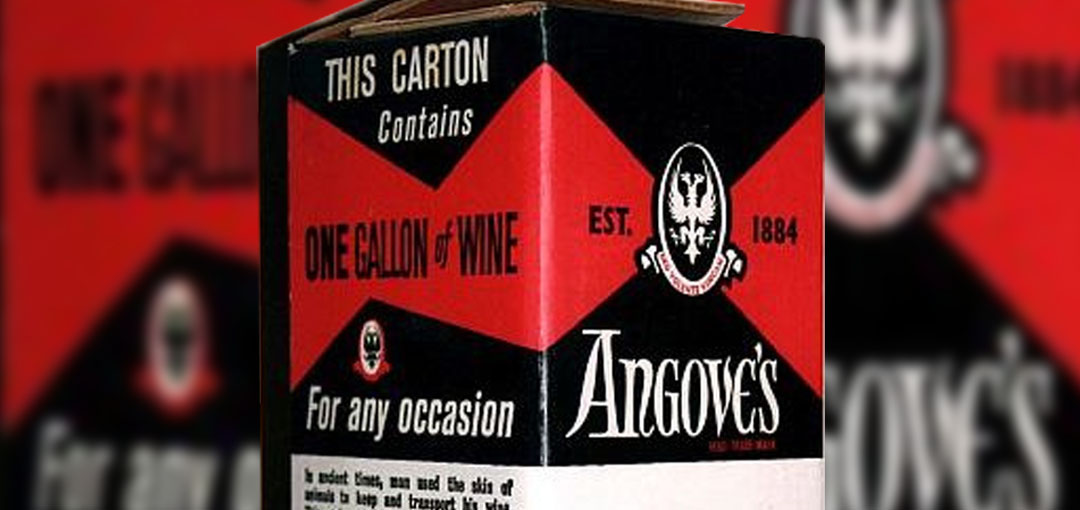 Angove's original design however is not the version you see today and involved having the customer cut the corner of the bag off with scissors and attaching a peg to reseal it. The tap would come in 1967 by another Australian inventor, Charles Malpas.
Sadly, Thomas Angove passed away in 2010 in Renmark, South Australia, but his legacy lives on in both Angove Family Winemakers and the goon sack.
Learn more about Angove Family Winemakers
Now... it's time to read about the contents of those beautiful goon boxes 
Related Posts via Categories