The Comedy Central Toast of Justin Bieber – Toast of a Lifetime
The Comedy Central Toast of Justin Bieber - Toast of a Lifetime
An array of top comedians and actors subjected pop star Justin Bieber to a good toasting in last night's Comedy Central Toast of Justin Bieber. We've listed our top 10 favourite lines from the bombardment.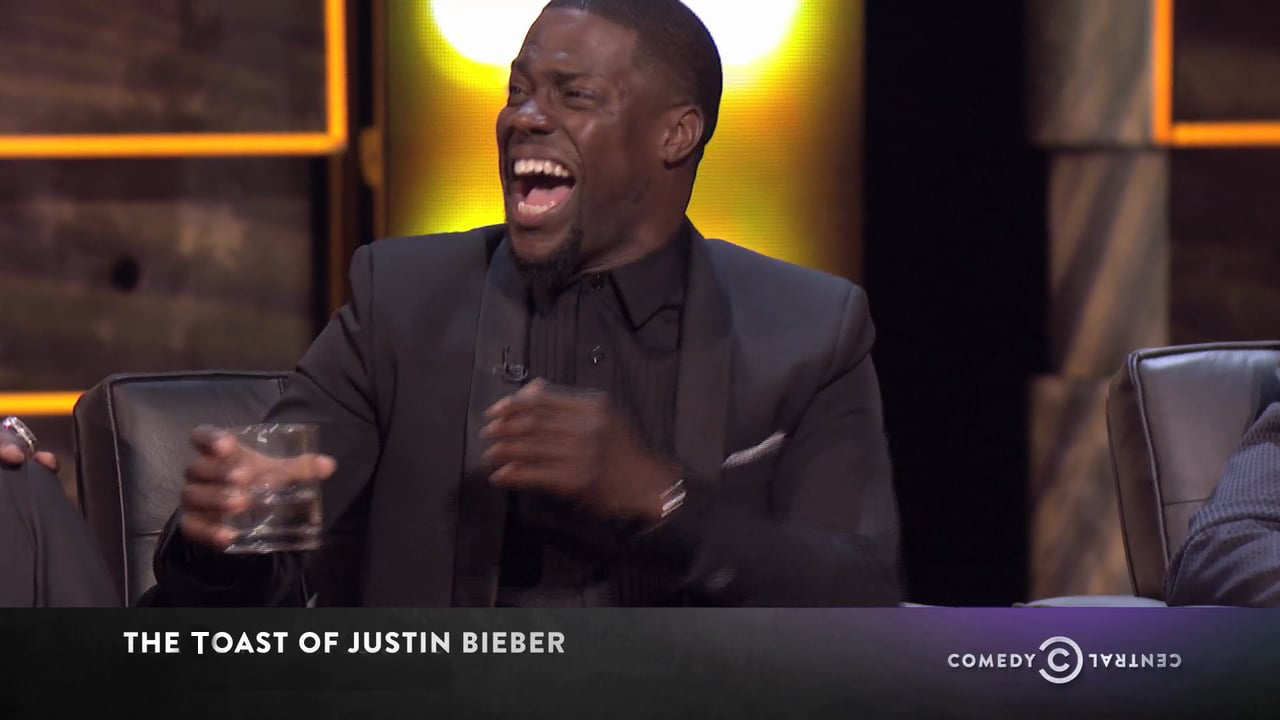 "I know my surname is Goodman, but what you have here is a GREAT man!"
- John Goodman
"He's just a really great guy!"
- Kevin Hart
"I'm CHARMED to even know someone like that!"
- Alyssa Milano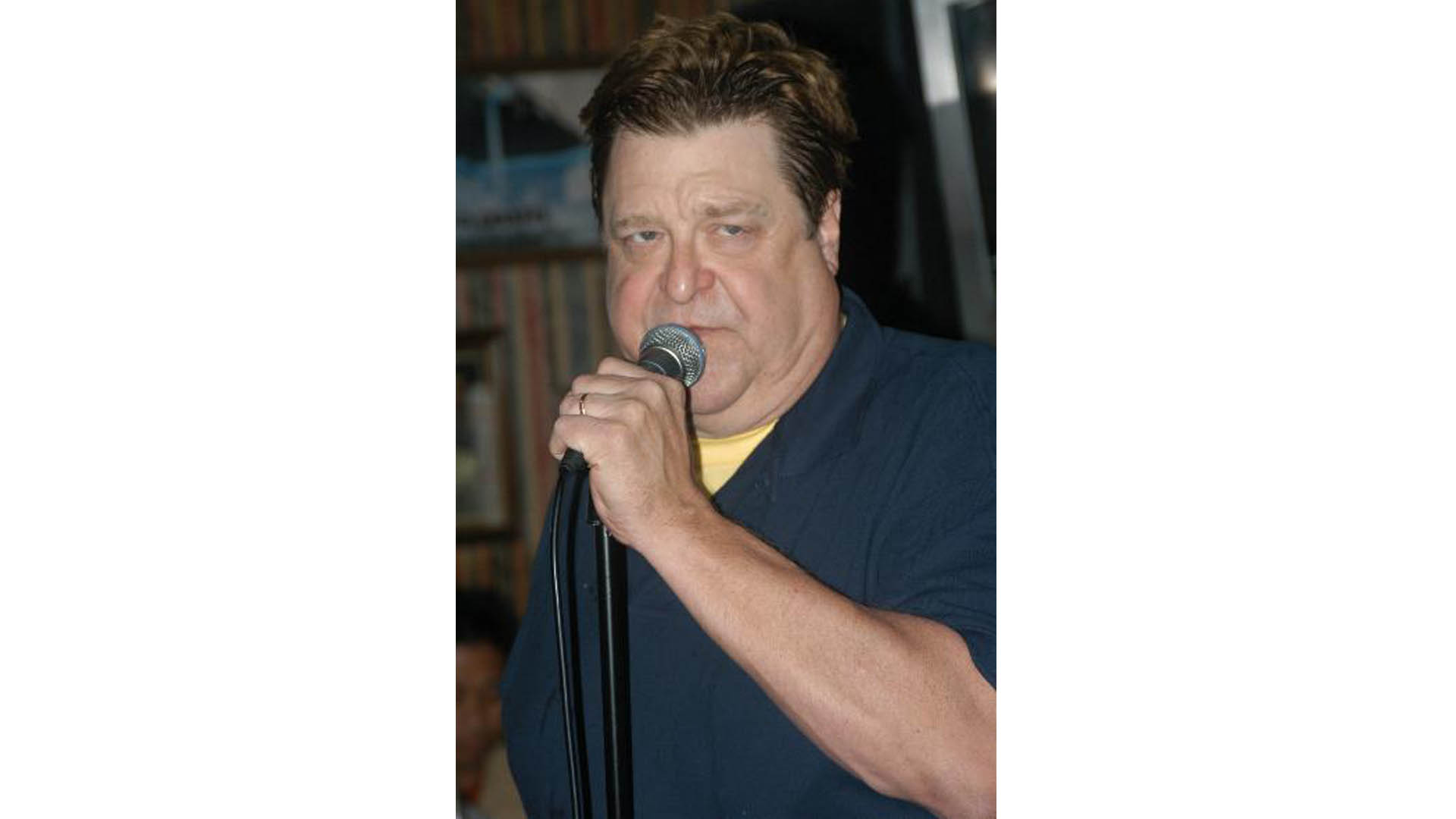 "This is a guy you'd lend your car to and he'd return it with a full tank of petrol!"
- Brandy
"Justin, you look like a lumberjack… with low iron. You pierce my heart tank… with love darts thrown by perky biceps."
- Will Ferrell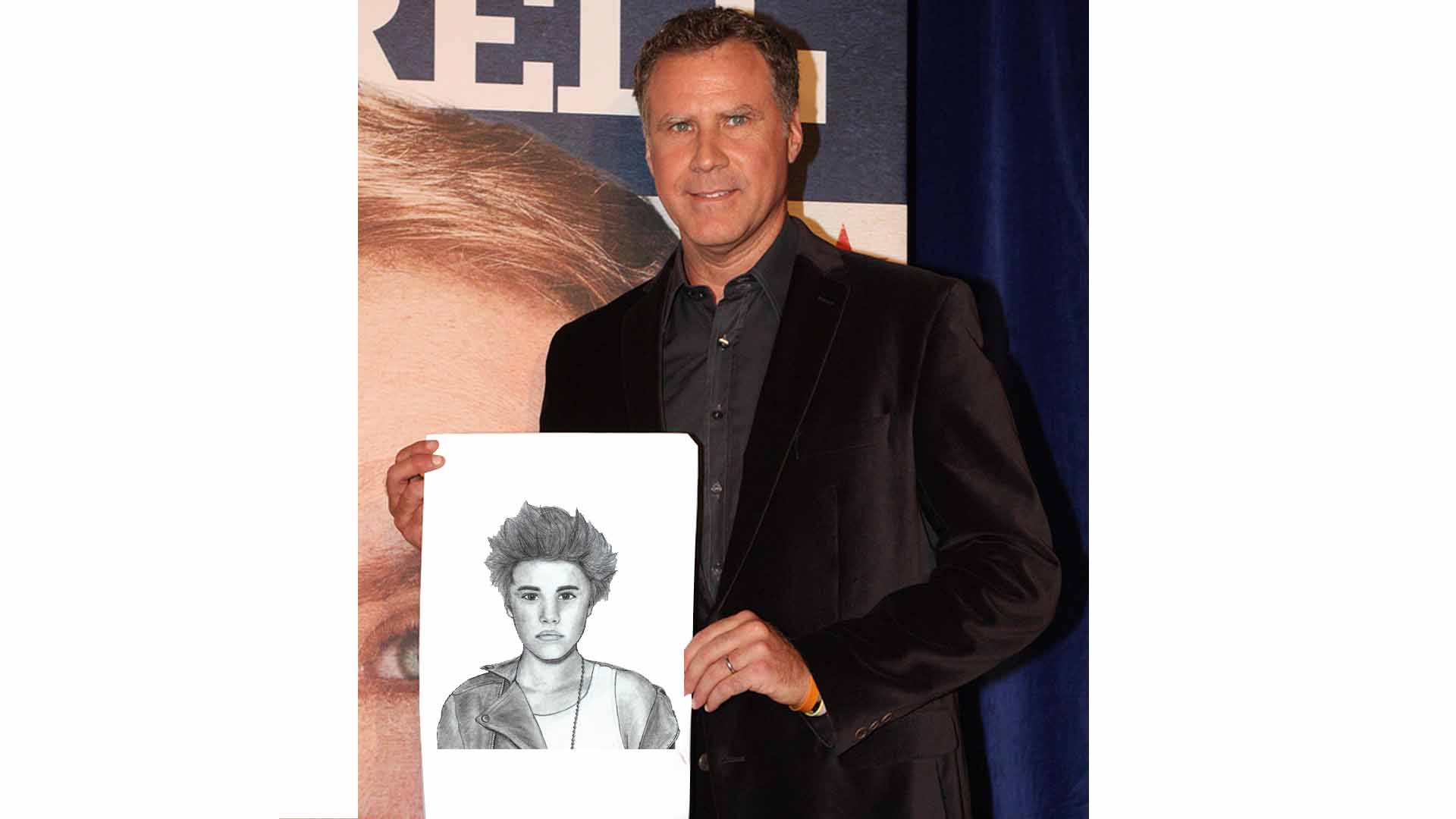 "I just can't get enough of him!"
- John Goodman
"I'm an atheist and I can't believe how good a guy he is!"
- Ricky Gervais
"Justin Bieber is AS good as California and I LOVE California!"
- Anthony Kiedis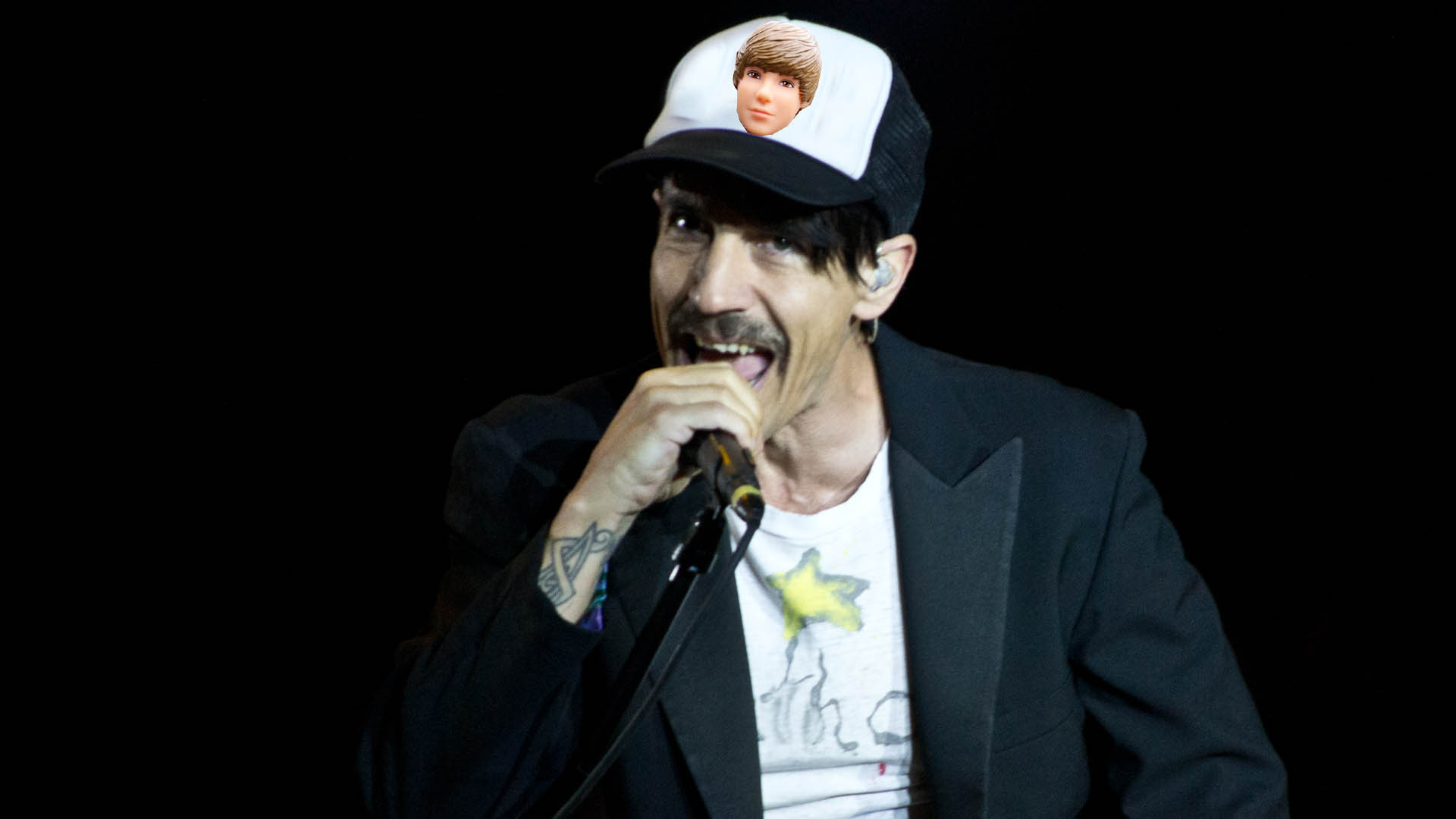 The night was capped off with an impromptu performance by Sting who played an array of Celtic folk ballads that everyone thought was very nice.
The very next day 90% of attendees bought the album from the stationery and electronics section of their local Woolworths.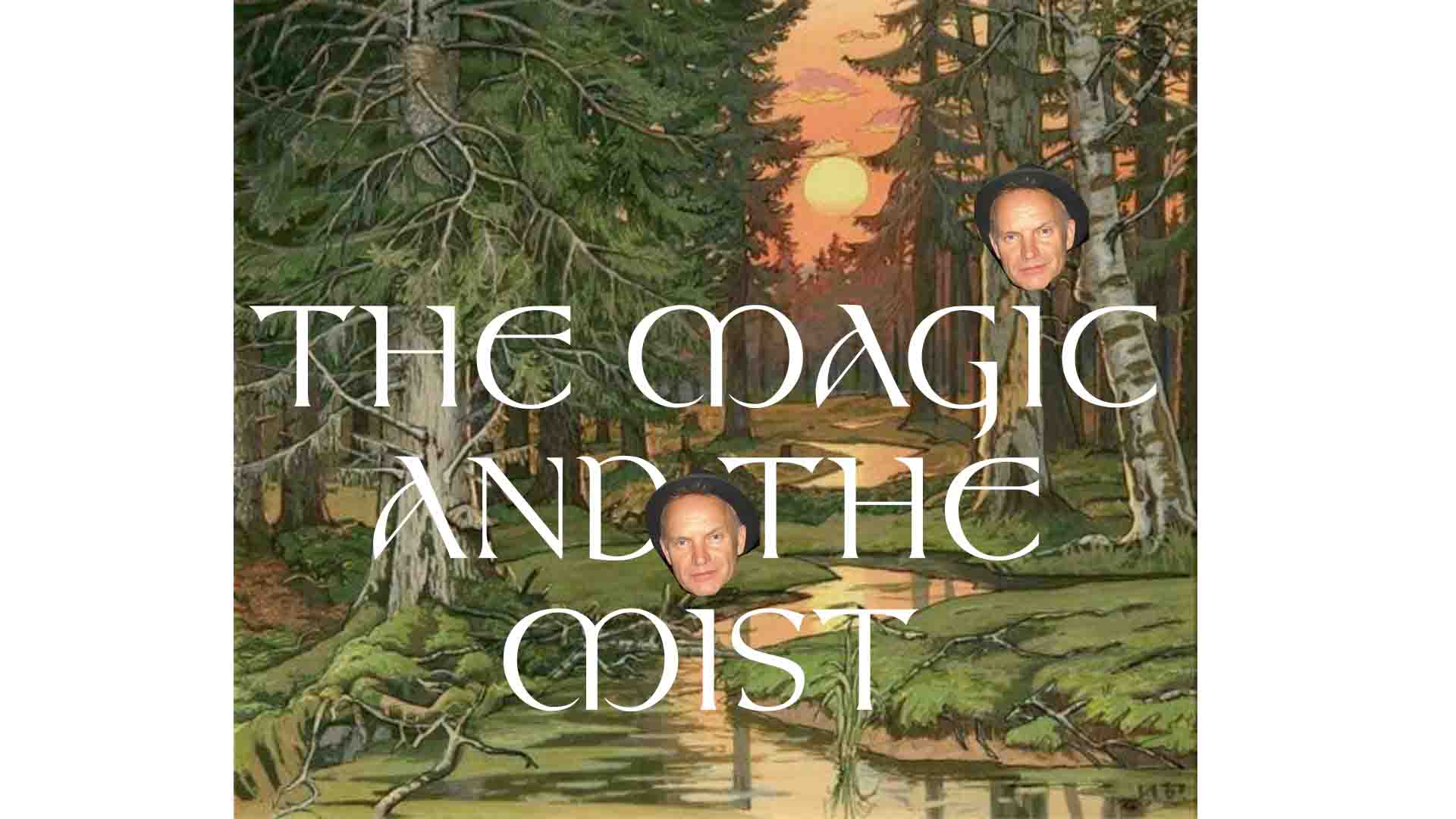 The Comedy Central Toast of Justin Bieber - Toast of a Lifetime
Related Posts via Categories