Keepers At Australia Zoo Teach An Elephant To Paint The Mona Lisa
Keepers At Australia Zoo Teach An Elephant To Paint The Mona Lisa
Keepers at Australia Zoo, under direct instruction from Bindi Irwin, have taught an elephant to paint the Mona Lisa.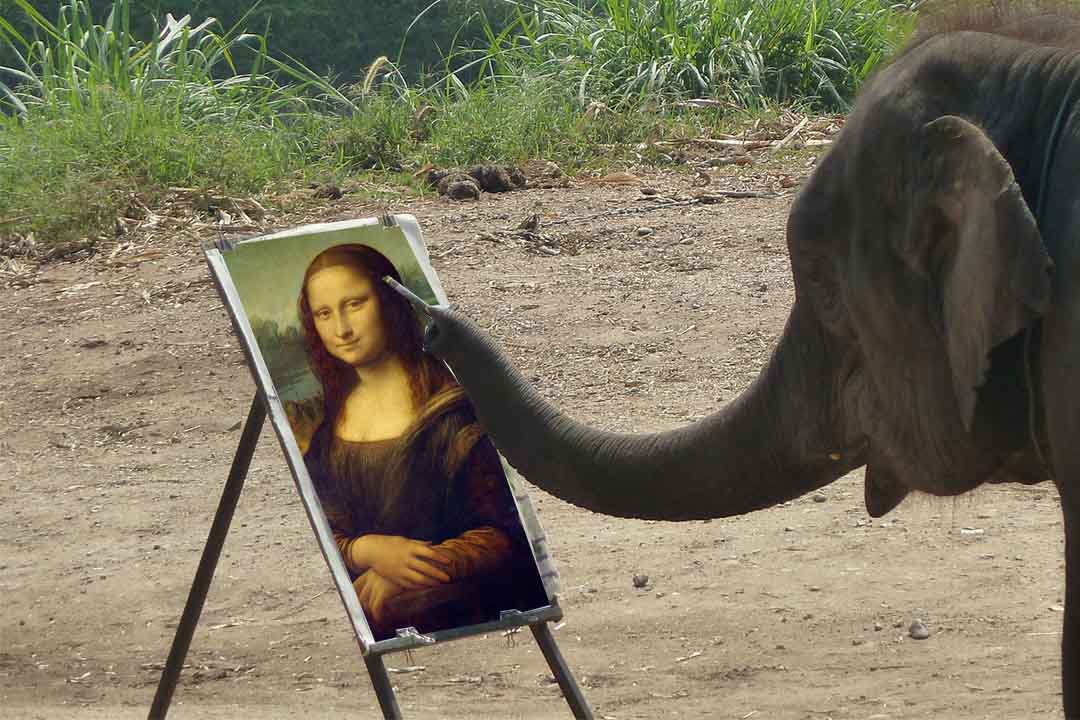 Roars, growls and laughing families are all sounds we associate with the zoo, but a quick stroll past the gates of Australia Zoo will yield a different sound…
Soft bristles hitting canvas?
That's right, at 4pm Monday's and Thursday's, Australia Zoo devotes 1 hour to teaching an arts, culture and cuisine course to the resident elephants – Meat and Stem.
When the plan was first devised, Terri laughed right in Bindi's face, but it was Bindi that would have the last laugh. When after 5 short weeks Meat had produced something so beautiful, people would come from all corners to witness it.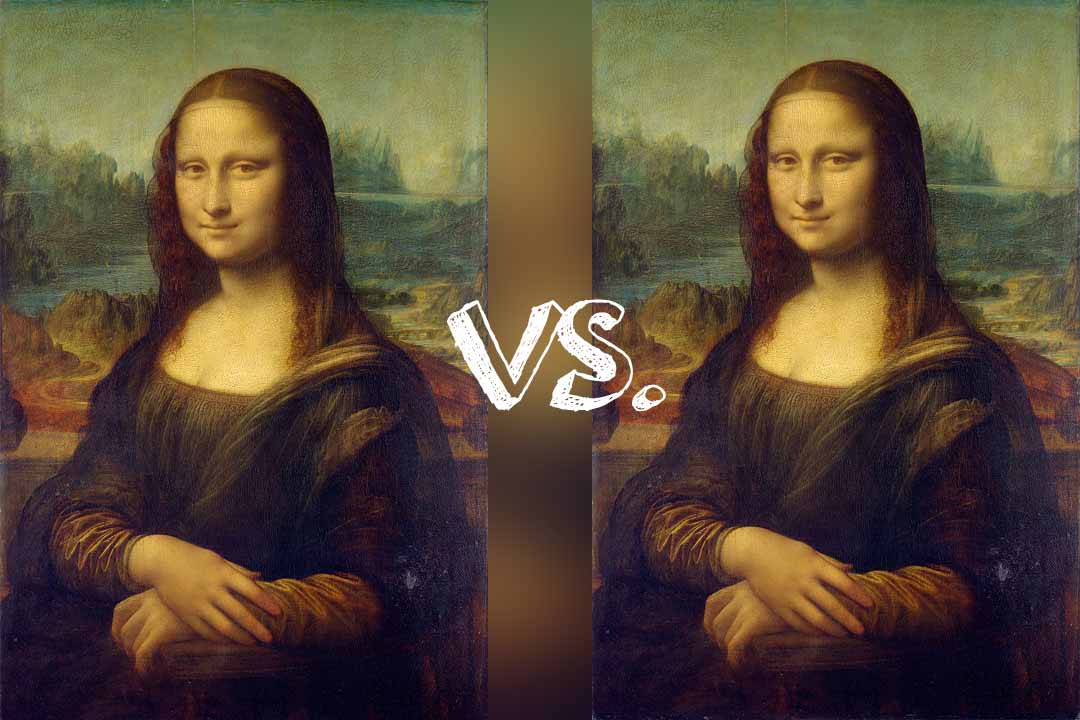 One was painted by Leonardo da Vinci and one by Meat - can you tell which is which?
Bindi, uncharacteristically, took this opportunity to rub it in Terri's face. Unfortunately the pair haven't spoken since.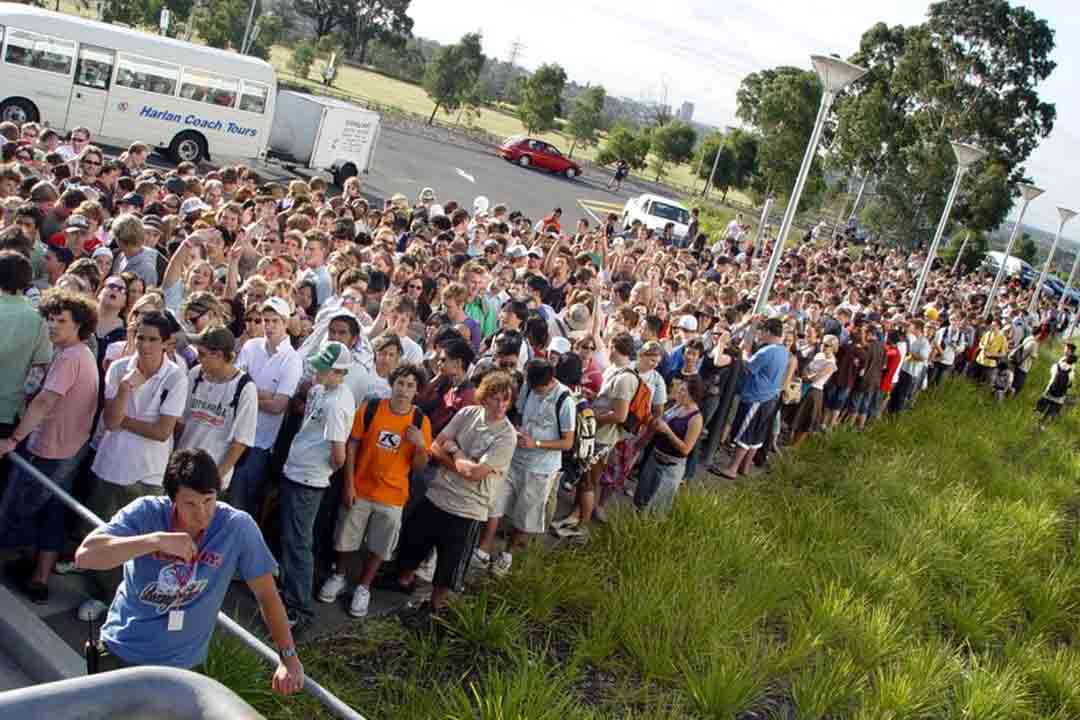 Typical crowd queuing to see Meat's "The Mona Lisa"
Stem has shied away from Renaissance period portrait painting and has found his place in Post-Impressionism: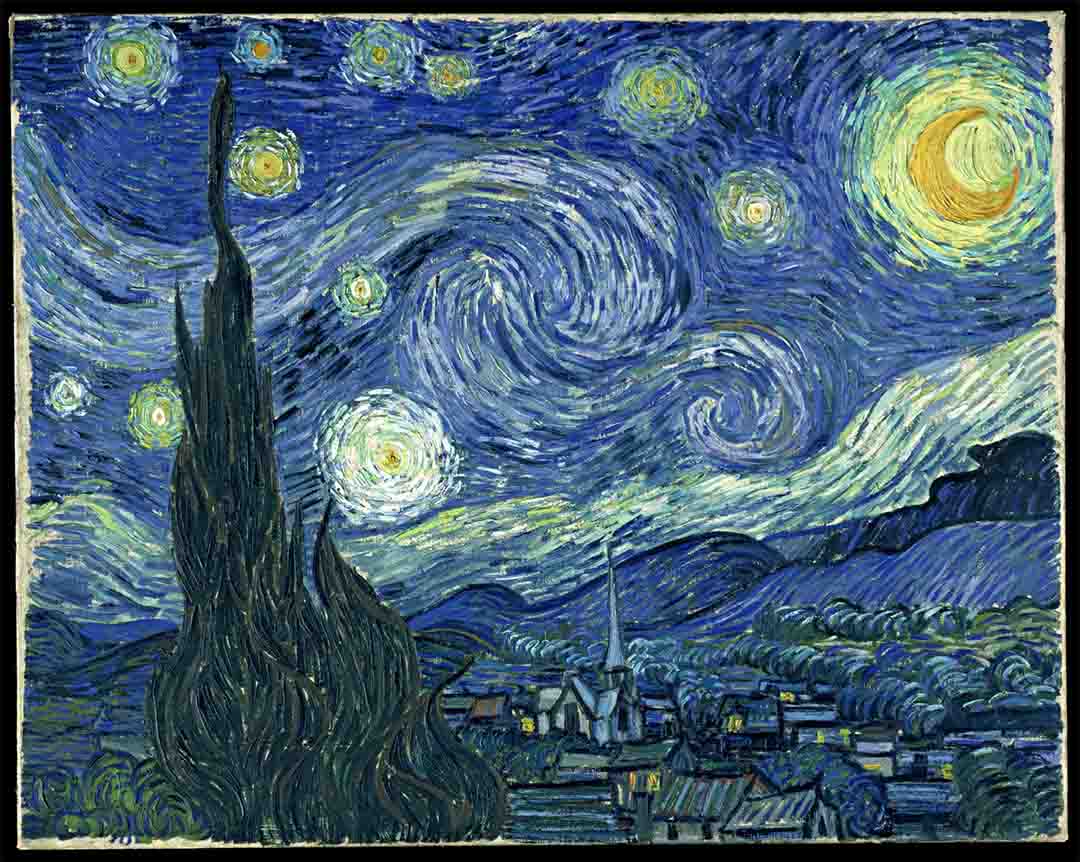 Stem's "The Starry Night"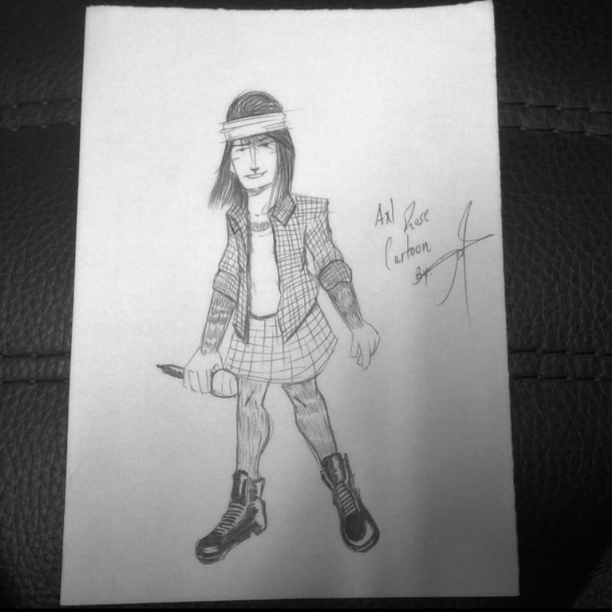 A sketch of Guns N' Roses front man Axl Rose by Stem
Which leaves us all to wonder - will Meat and Stem's artistic careers flourish? Or will they end up in an elephant graveyard... only Time will tell.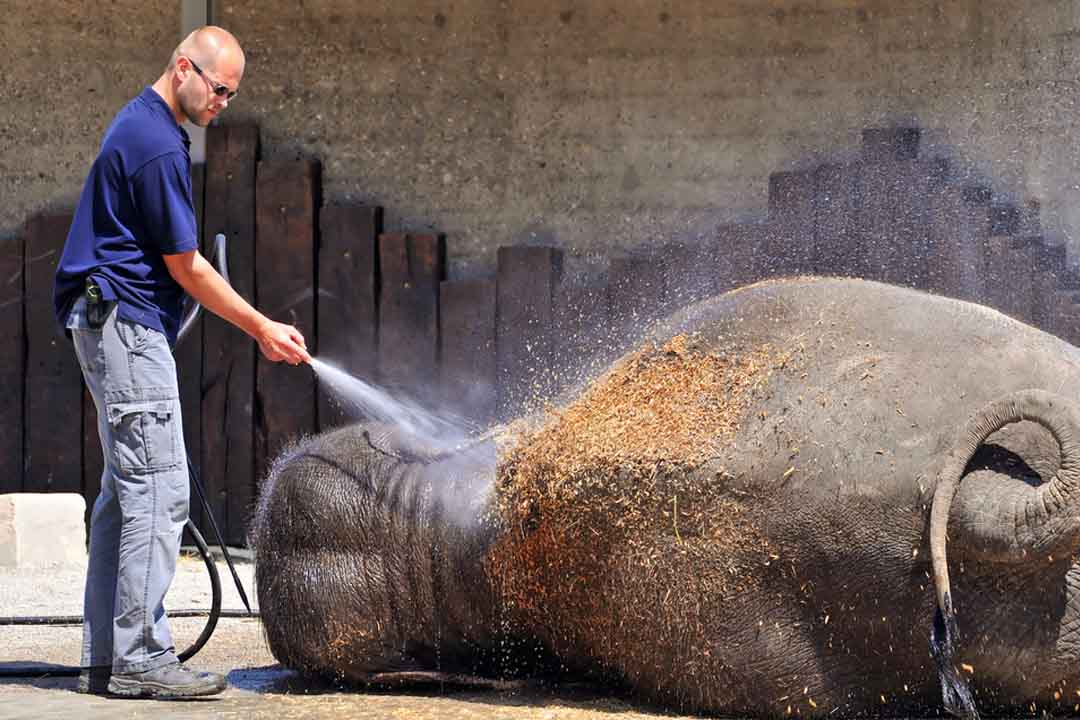 Meat's keeper Time treating him "mean" and keeping him "clean" 
Time said they would do really well.
So head down to Australia Zoo today to sneak a peak. Mona Lisa won't be the only one smiling, I'll tell you that much!
Related Posts via Categories