Berri Estates Traditional Dry Red and Solo – Lemon Lime | Goon Recipe
Berri Estates Traditional Dry Red and Solo – Lemon Lime | Goon Recipe
| Goon Sack Info | |
| --- | --- |
| Amount | 5L |
| Standard Drinks per Cask | 51 |
| Alcoholic Content | 13% |
| Average Price | $14.99 |
The Berri Estates Traditional Dry Red and Solo – Lemon Lime is a mix for the occasion when you ask a friend to bring the goon and they come back with a box of red. The soon to be ex-friend did make a mistake, but all is not lost. Using a bottle of Solo – Lemon Lime the wine can be saved.
Because of its lemon lime flavour the taste of Solo is pretty strong and can mask the red wine pretty easily. Once the Solo is poured in, the drink becomes a disgusting pale red colour and does not really look fit for human consumption, but hey, don't worry about it.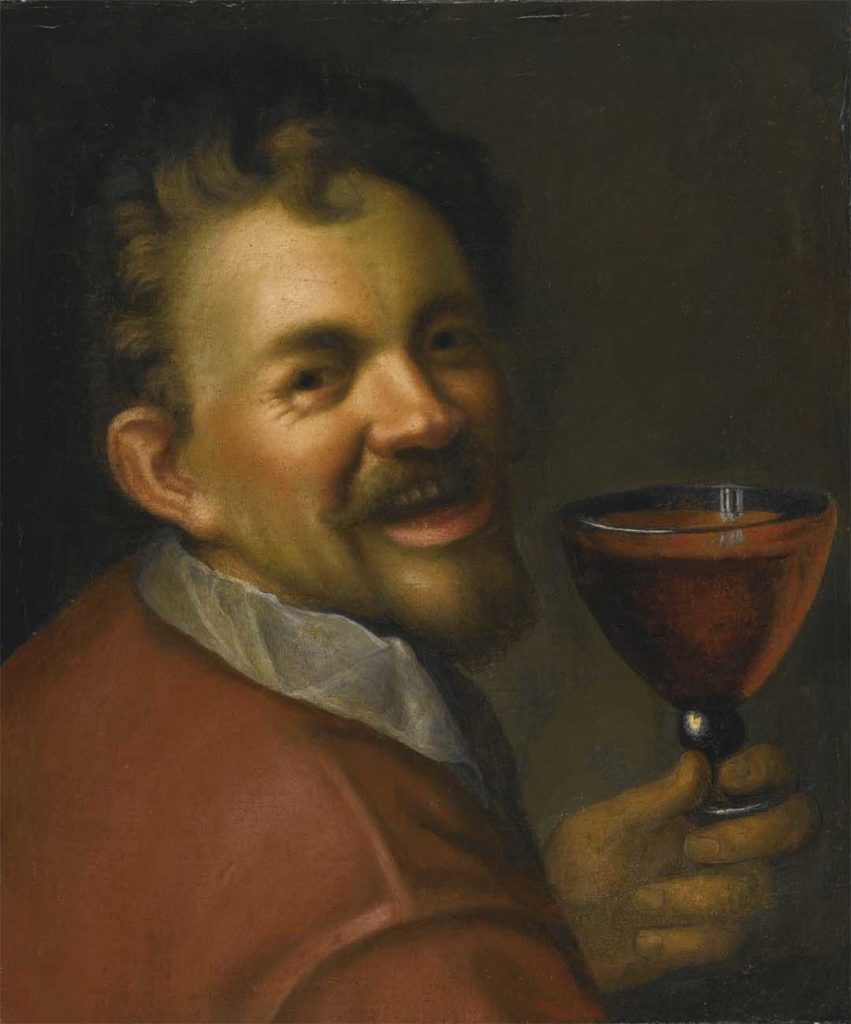 We lost the photo of our goon mix in a wine accident – luckily a close friend was kind enough to paint a portrait of me enjoying the tipple.
The ratio we were using was about 2/3 parts goon to about 1/3 parts Solo and it actually tasted pretty good.
Telling any wine aficionado that you drink it can be a risky move especially when you are at a winery in the Barossa, but I did think a lot of their reds could've been improved with Solo.
We poured it into a decanter for extra class.
Overall this was a very drinkable mix, definitely not one of the best though. We would only really recommend it if there is a free box of red on offer or you can find one really cheap, otherwise stick to whites.
Berri Estates Traditional Dry Red and Solo – Lemon Lime | Goon Recipe
Berri Estates Traditional Dry Red and Solo - Lemon Lime
Taste

Appearance

Price

Ability to be Mixed
Related Posts via Categories