Goon and Orange Juice | Goon Recipe
Goon and Orange Juice | Goon Recipe
| Goon Sack Info | |
| --- | --- |
| Amount | 4L |
| Standard Drinks per Cask | 33 |
| Alcoholic Content | 10.5% |
| Average Price | $11.99 |
Orange Juice and goon is probably the most basic mixer you are likely to come across. It is a gate way goon; a good way to start your journey. We chose to use Daily Juice because it was reduced to clear at the time. It tastes just like any other supermarket juice – packed with sugar etc.
Orange juice boosts your immune system due to the vitamin C in the oranges, so you can actually fight off sickness while drinking a delicious glass of goon – amazing.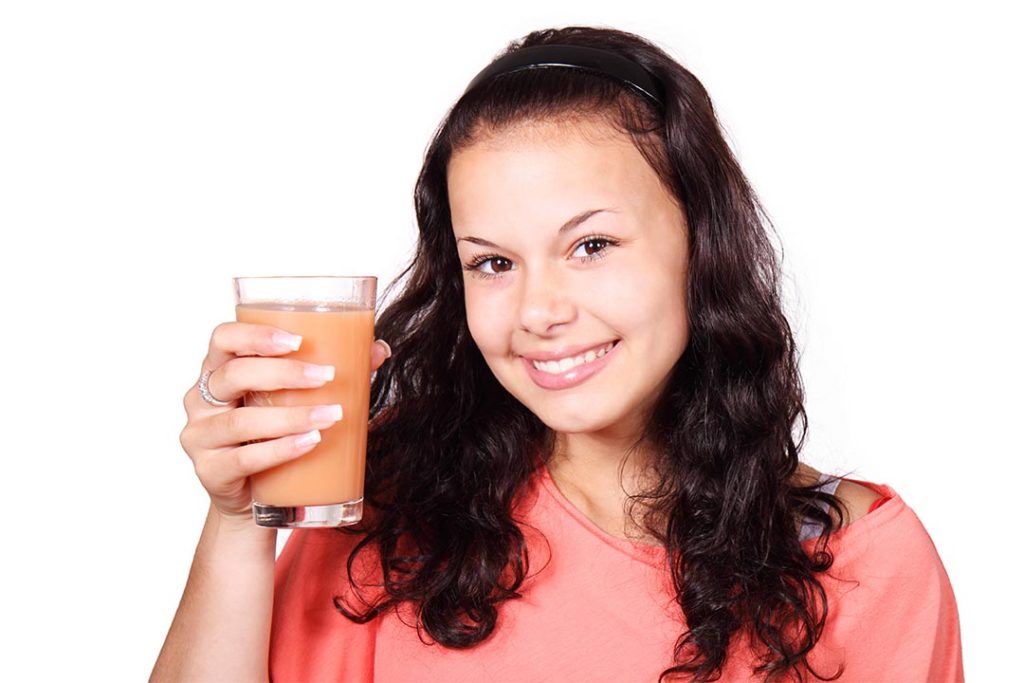 Goon is clean living (every medical journal)
The Stanley White Lambrusco is so mild in flavour that it can be drunk straight from the cask, so most mixers cover the taste really easily.
Combining the orange juice and the goon was like witnessing two lovers re-unite. If you like Orange Juice you will definitely like this mix, even if you are not a fan of goon to begin with, by the end of your drink you'll find yourself wiping away the tears of joy and reaching out for another glass.
We were using a 3 parts goon to 1 part orange juice mix, which worked fine. The flavour of goon was still there, but so subtle you could barely taste it.
Overall the Stanley White Lambrusco and Orange Juice is a great mix for both beginners and the seasoned drinker. Look out for reduced to clear juices as normally they can be quite a expensive.
Goon and Orange Juice | Goon Recipe
Stanley White Lambrusco and Orange Juice
Taste

Appearance

Price

Ability to be Mixed
Related Posts via Categories