Goon (Box Wine) and Soft Drink (Kirks Pasito) | Goon Recipe
Goon (Box Wine) and Soft Drink (Kirks Pasito) | Goon Recipe
| Goon Sack Info | |
| --- | --- |
| Amount | 4L |
| Standard Drinks per Cask | 41 |
| Alcoholic Content | 13% |
| Average Price | $11.99 |
Pasito is a passion fruit flavoured soft drink, produced in Australia by Kirks. It tastes great and is excellent at masking strong goon flavours, but it's not just us that like it. Read these overwhelmingly positive reviews supplied by Yahoo answers:
 'Yeah I love it'
'Even though its cheaper than the major brands, I actually don't mind the taste'
'Yeah, and it's works out to be netter value at the supermarket!'
..and who could forget this glowing response:
'never heard of it'
So it is conclusive, Pasito is a value for money soft drink, that tastes good and it's works out netter value at the supermarket.
We have used the Stanley Chardonnay numerous times, it has one of the best money to alcohol content ratios you are likely to find. The flavour is not great, but can be easily masked.
The Chardonnay and Pasito mixed really well together, like wine at Christmas or Salt-N-Pepa. The Pasito did a really good job of hiding the flavour of the wine, but not completely (depending on your ratios). With a mix of about 4 parts wine to 1 part soft-drink, you will be able to taste the Pasito and goon together in sweet harmony.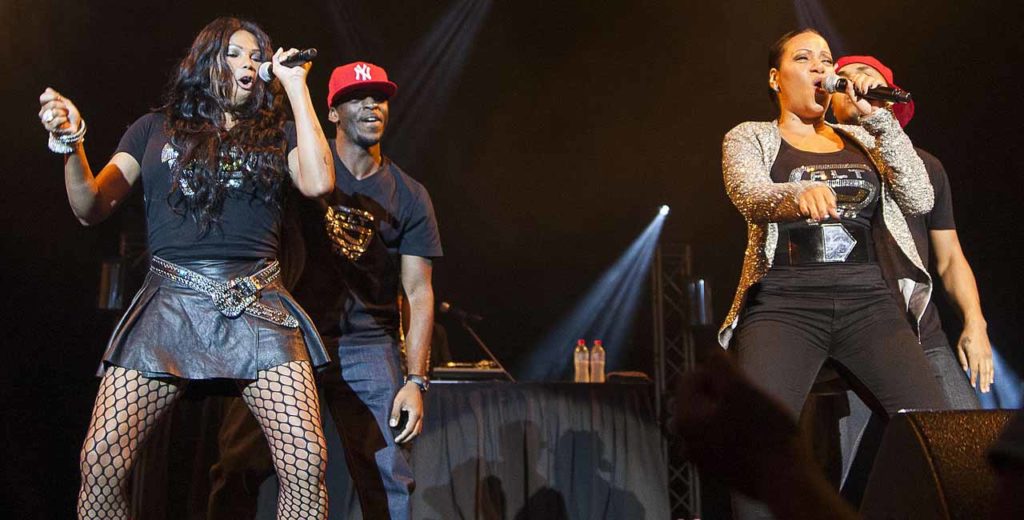 Condiments
This mix was cheap and tasted good; we have had it many times and are still yet to be sick of it. If you like fruity soft drinks, I strongly recommend it.
Goon (Box Wine) and Soft Drink (Kirks Pasito) | Goon Recipe
Stanley Chardonnay and Kirks Pasito
Taste

Appearance

Price

Ability to be Mixed
Related Posts via Categories