Stanley White Lambrusco | Goon (Box Wine) Review
Stanley White Lambrusco | Goon (Box Wine) Review
| Goon Sack Info | |
| --- | --- |
| Amount | 4L |
| Standard Drinks per Cask | 33 |
| Alcoholic Content | 10.5% |
| Average Price | $11.99 |
Background: Stanley Winery was founded in 1893 in Clare, South Australia. It has since relocated to Buronga, NSW.
Stanley White Lambrusco is an elegant and refined white wine. Contrary to popular belief it is best served neat, on the rocks, or from a bag hanging ominously from a Hills Hoist – the latter best enjoyed whilst companions mercilessly chant 'drink'.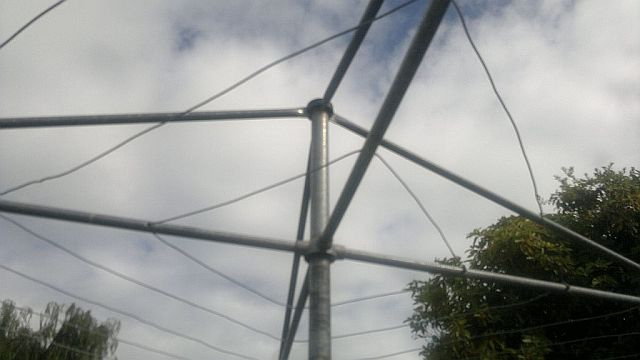 A pre-goon Hills Hoist
This Stanley poison of choice, usually nicknamed the "Stan-Lee", contains hints of floral and fruit notes on the nose. Accompanied by a lingering, insidious acid finish on the palate, it is sure to be a drink to remember. The 2003-2012 vintages are of particular interest. The flavours are so well refined you'll never notice the difference as it goes down (alas, you will when it comes back up).
It is the drink that when entertaining guests at your next function, shall raise their hands to their mouths to hide utter disbelief. The ladies (or men, if that is more to your taste) shall swoon upon you at the mere sight of what is beholden in your shimmering goblet/plastic cup/ or, as above, sack on a clothes line.
Not for the faint hearted, but for the one looking to make the statement "no, I'm not ashamed to drink cheap wine and yes I will be spooning the toilet later this evening".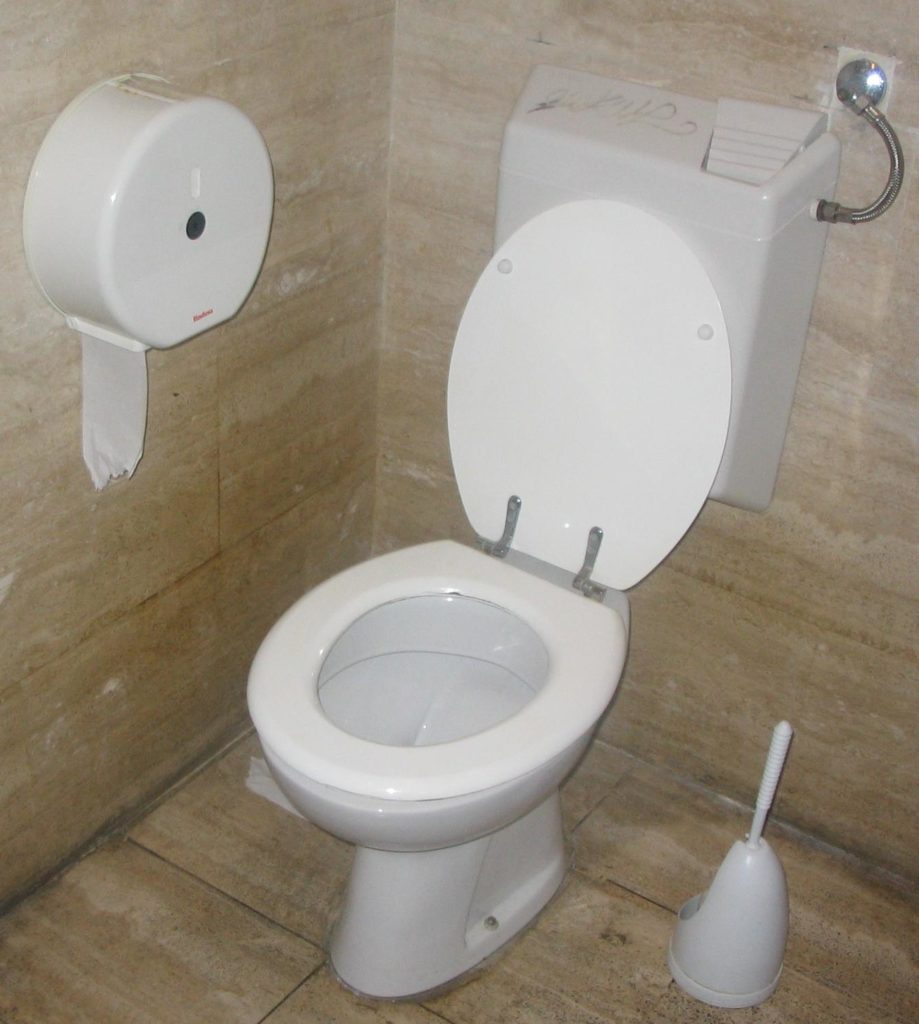 You have to be the big spoon…
So gentlemen, and of course the more daring of ladies, enjoy this nectar of the gods* and bask in the ambivalence that is Stanley's White Lambrusco.
*at least probably the gods, provided they own a company called Stanley and make really cheap, sweet wine..which is quite likely but not proven..(yet).
Stanley White Lambrusco | Goon (Box Wine) Review
Stanley White Lambrusco
Taste

Appearance

Price

Ability to be Mixed
Related Posts via Categories