Golden Oak Fruity Lexia with Pub Squash and Passionfruit | Goon Recipe
Golden Oak Fruity Lexia with Pub Squash and Passionfruit | Goon Recipe
| Goon Sack Info | |
| --- | --- |
| Amount | 4L |
| Standard Drinks per Cask | 30 |
| Alcoholic Content | 9.5% |
| Average Price | $9.99 |
After the phenomenal success of Rars and Sars, we decided to try another (Michael) doublé mix. A lot like Michael Bublé, we wanted this mix to be cheap and appeal almost specifically to Mums. We had to think, what do Mums like other than Michael Bublé? It's a tough question. It is not like you can make a goon mix that tastes like lycro fitness clothes, or Tom Hanks.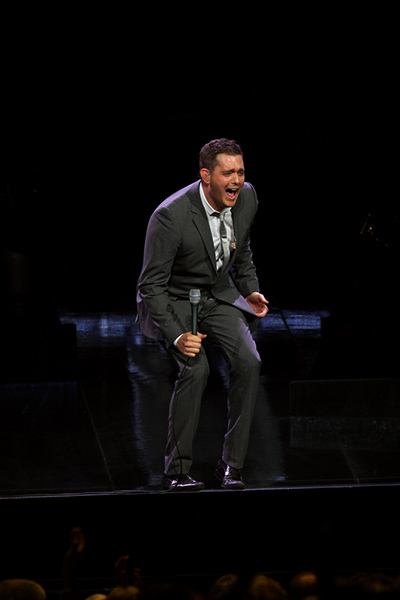 No wonder Mum's love him – he's a good looking rooster
We decided on using Pub Squash, old faithful, and Diet Rite Passionfruit, which we had never tried. The grand total of 3.5L worth of soft drink only equalled $3, which we were pretty chuffed about.
The two mixers blended with the goon, almost like deep sultry singing and big brass instruments. I had done it. Mums all over would be swooning for this mix.
Until…
I began to realise the colour was not like Michael Bublé at all, I think he would be more like a baby blue. If anything the colour was a tropical yellow.
I took a sip. The drink had a fruity flavour – it tasted like some kind of island paradise. Passing it around, I heard only positive comments,
'This tastes better than the Sangria I had the other night.'
'This tastes like some kind of island paradise.'
And immediately it dawned on me. I had failed in making a goon mix that tasted like Michael Bublé, but that didn't mean I had failed in making a goon mix that a Mum would enjoy. Mum after Mum tried it and loved it, but they just couldn't put their finger on why.., but I knew, I always knew. It is because it tasted tropical like Tom Hanks in the movie 'Castaway' and Mums love Tom Hanks.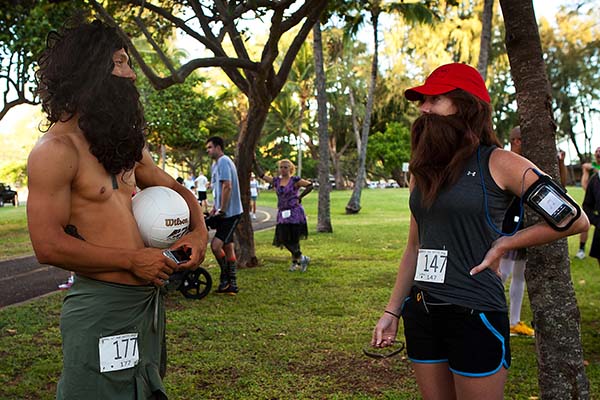 This was as close to finding a public domain image of Tom Hanks as I could get. Enjoy it!
Overall the Golden Oak Fruity Lexia with Tru Blu Pub Squash and Diet Rite Passionfruit is a great drink, not just for Mums. It tastes so good you'll forget there is alcohol in it. It is definitely one of my all-time favourites.
Golden Oak Fruity Lexia with Pub Squash and Passionfruit | Goon Recipe
Golden Oak Fruity Lexia with Tru Blu Pub Squash and Diet Rite Passionfruit
Taste

Appearance

Price

Ability to be Mixed
Related Posts via Categories