Golden Oak Fruity Lexia | Goon (Cask/Box Wine) Review
Golden Oak Fruity Lexia | Goon (Cask/Box Wine) Review
| Goon Sack Info | |
| --- | --- |
| Amount | 4L |
| Standard Drinks per Cask | 30 |
| Alcoholic Content | 9.5% |
| Average Price | $9.99 |
The Golden Oak Fruity Lexia is one of the more well-known casks and its popularity is not unwarranted. It is consumed by people in all walks of life, whether they are partying, homeless or closet alcoholics, this wine does not discriminate.
The box combines the crushed grape dregs of possibly hundreds of cheap wines with the affordability of one of those 10 for 1 action/adventure movie box sets, usually filled with blockbusters, led by such A-list cast members as Steven Seagal and Don Cheadle.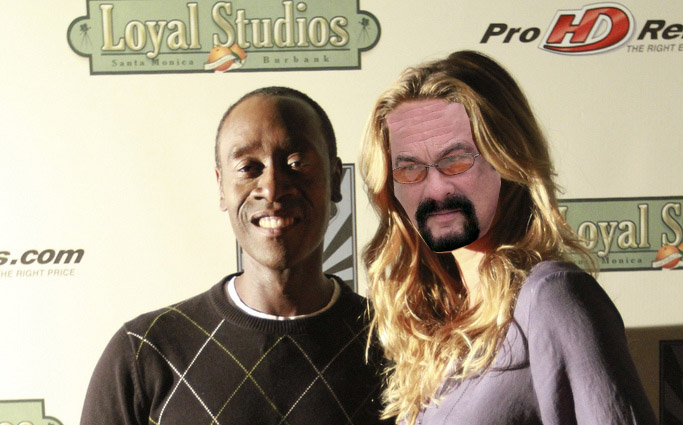 You may not want to watch this movie but believe me, your Dad is going to love it!
Unlike Steven Seagal and Don Cheadle, the wine is very sweet, probably one of the sweetest casks you are likely to find.
It has a pretty tropical (bahama-mama) taste so the best mixes include most juices.
Overall the Golden Oak Fruity Lexia is great in the fact that it is a lot of wine for a cheap price. However, it can become a little too sweet and is best for people still acquiring a taste for goon.
Golden Oak Fruity Lexia | Goon (Cask/Box Wine) Review
Golden Oak Fruity Lexia
Taste

Appearance

Price

Ability to be Mixed
Related Posts via Categories