Goon and Soda Water | Cask Wine Cocktail Recipe
Goon and Soda Water | Cask Wine Cocktail Recipe
| Goon Sack Info | |
| --- | --- |
| Amount | 5L |
| Standard Drinks per Cask | 37 |
| Alcoholic Content | 9.5% |
| Average Price | $14.99 |
People are often sending in goon related questions for us to answer and a lot of the time they are diet related. Below is an example, I will be using fake names for the privacy sake of those asking.
Sam Neill: 'Hey Good Goon Guide, I am famous actor and wine maker Sam Neill. You may recognise me from the hit movie franchise Jurassic park or the hit television series Alcatraz. I am currently on a diet and was wondering if there is any goon mixes that will not force me to pack on the pound-age?'
Which we would answer with something like:
'Hey Sam Neill, we are all massive fans. We especially loved you in the hit Australian movie The Dish. As for your question, we are not sure.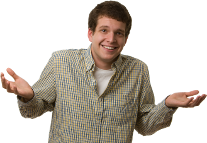 After receiving many similar questions, that we were incapable of answering, we decided to have a little search. Finally we came across soda water.
Soda water has zero calories making it a promising mix for the health conscious. We used a half-half mix of Berri Estates Dolce Bianco and Tru Blu Club Soda.
The first thing we noticed was the heat. I'm not sure why, but supermarkets put soda water far away from the soft drink fridges. It is always left on a dusty old shelf that looks like it hasn't been touched in years. This is how our soda water came to be above room temperature at around 41 degrees Celsius.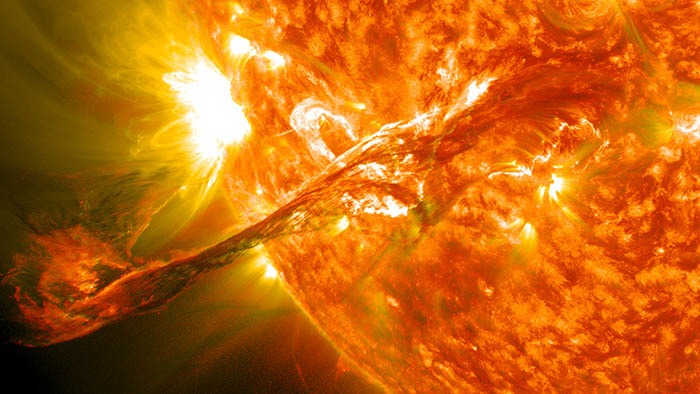 This photo is taken around the area of Woolies where the soda water is kept
There are no fans of soda water here at the Good Goon Guide, so we were preparing for the worst. I mean, who even drinks soda water? It tastes like bi-carb. Anyway, it turned out tasting like really cheap sparkling wine or non-alcoholic champagne. It really wasn't that bad, you know, apart from the warmth. Somehow both drinks worked together pretty well, masking each other's shit-ness.
Overall I think this mix tasted okay, I have friends that really hated it though so you are going to have to try it for yourself. If you are seriously looking to cut calories whilst keeping up your goon habit, it does the job.
Goon and Soda Water | Cask Wine Cocktail Recipe
Berri Estates Dolce Bianco with Tru Blu Club Soda
Taste

Appearance

Price

Ability to be Mixed
Related Posts via Categories