Stanley Dolce Bianco with Tru Blu Lime Crush | Goon Mixer Recipe
Stanley Dolce Bianco with Tru Blu Lime Crush | Goon Mixer Recipe
| Goon Sack Info | |
| --- | --- |
| Amount | 4L |
| Standard Drinks per Cask | 33 |
| Alcoholic Content | 10.5% |
| Average Price | $11.99 |
The Tru Blu Lime Crush is only 79 cents a bottle and comes in the most disgusting packaging you are likely to see. I was sceptical from the beginning, but by the end of the night I had a 'lime crush'. The lime flavour didn't taste too much like the fruit, more like the green lollies you get at kid's birthday parties.
The Stanley Dolce Bianco and Tru Blu Lime Crush flavours mixed well, making it easy but a bit boring to drink. The fluro-green colour was fairly off putting, making the drink look like a pond behind a nuclear power station.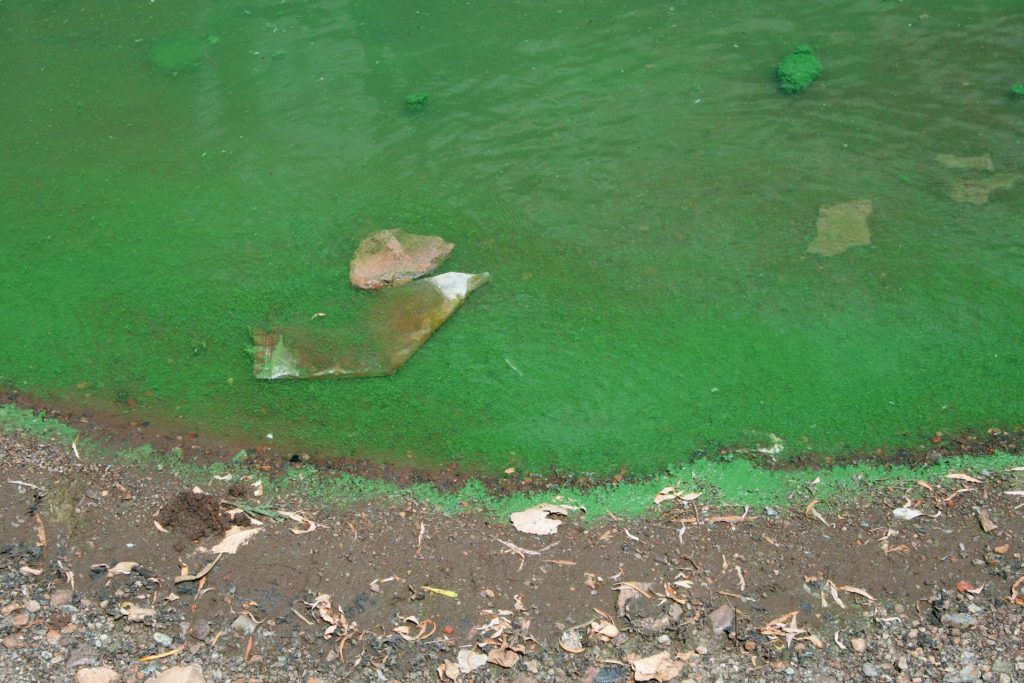 Just in case you couldn't picture it…
Overall, a lot better than expected. Not a favourite though.
Stanley Dolce Bianco with Tru Blu Lime Crush | Goon Mixer Recipe
Stanley Dolce Bianco with Tru Blu Lime Crush
Taste

Appearance

Price

Ability to be Mixed
Related Posts via Categories