Coolabah Crisp Dry White and Tap Water | Goon Recipe
Coolabah Crisp Dry White and Tap Water | Goon Recipe
| Goon Sack Info | |
| --- | --- |
| Amount | 5L |
| Standard Drinks per Cask | 37.5 |
| Alcoholic Content | 9.5% |
| Average Price | $12.99 |
Once upon a time you would find me drinking fine wines from a crystal glass on a beach in Cyprus. Being served by waiters with bow-ties and those red velvet vests. At the click of a finger the waiter would arrive to refill my glass. Able to answer any question, promptly.
The cool wind gently blowing against my skin. The sun drying my ocean damped hair as I watched the sun set over the horizon. Beautiful.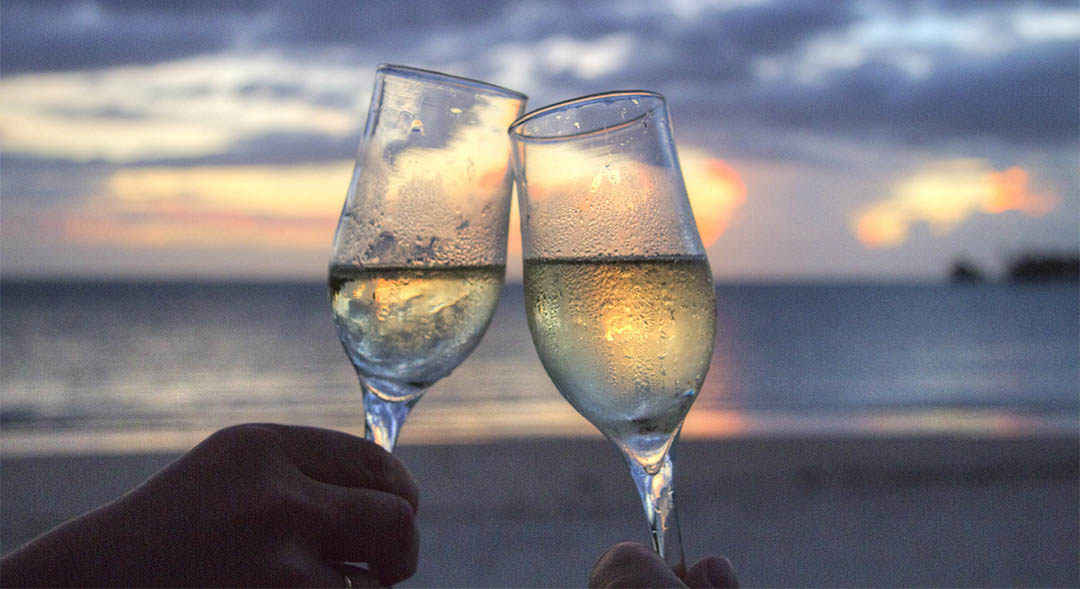 Ahhhh memories…
Several years on and you will find me here: the suburbs of Adelaide, wearing $6 jeans and a Tweed River t-shirt, sitting at a goon soaked table, trying to protect my camera from the viscous liquid. The goon flowing freely into my plastic cup, the ripples in reminding me of that time in Cyprus.
I search desperately for a mixer, something to mask the taste of this goon, the sweet, dryness that is Coolabah Crisp Dry White. No juice. No soda. Not even any milk.
An idea comes to mind.
'What if I just mix it with water?' I say.
'There's a tap around the back,' is the response. It's strange, you know. I was expecting something more along the lines of 'that's not a good idea,' or 'let's just go to the shops,' but no. I was stuck with 'there's a tap around the back.'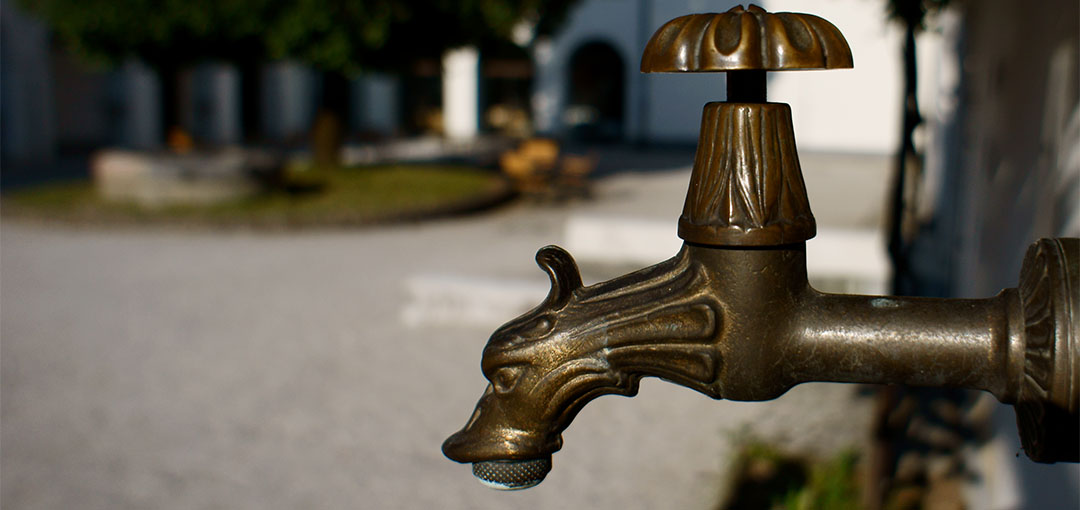 It's a pretty great tap to tell you the truth
I morosely walk over to the tap in question, the words ringing in my head; I turn it on and let the water splash into my cup. Half goon, half water. Something I had hoped I would never lay my eyes upon. I did that night. I shuffle back to the table in shame, sit down and look into the cup, 'please,' I think to myself 'please let this work.' I grab the cup and I bring it up to my lips…
One thought immediately comes to mind: this tastes like diluted wine from a box. The water didn't really mask too much, it made it sweeter, almost unbearably so.
Now, I'm parched. I need something to quench this insatiable thirst this goon and garden tap water has thrust upon me. In a moment of desperation a bright idea shines through the haze that is my thoughts; 'pass me a beer,' one comes flying my way almost immediately. I pour it in, refilling the cup to its brim once again.
It's unfortunate, it had so much potential. If it worked this would have been the NGO (New Goon Order), goon already so accessible and so reasonably priced, mixed with garden tap water, also accessible and practically free.
After stomaching half this glass I decided that it would be good to add some beer to the mix, maybe to take off a bit of the edge. It didn't, it just made it worse.
Not even a hint of Christmas in this mix, I do not recommend it. The beer also made it taste like salt.
Coolabah Crisp Dry White and Tap Water | Goon Recipe
Coolabah Crisp Dry White and Tap Water
Taste

Appearance

Price

Ability to be Mixed
Related Posts via Categories