Morris Fresh Dry White and Portello | Goon Recipe
Morris Fresh Dry White and Portello | Goon Recipe
| Goon Sack Info | |
| --- | --- |
| Amount | 4L |
| Standard Drinks per Cask | 30 |
| Alcoholic Content | 9.5% |
| Average Price | $12.99 |
A wise man once said, 'you don't want the mixer to compliment the goon, you want it to mask it' and this soft drink does the job amazingly.
For those who don't know, Portello is a soft drink that originated in merry old England. It has a very distinct taste that is made up of berry and creaming soda flavours. The taste is so strong that you really only need a few ml's of it to almost entirely mask the taste of the goon and that's the key to a good mixer.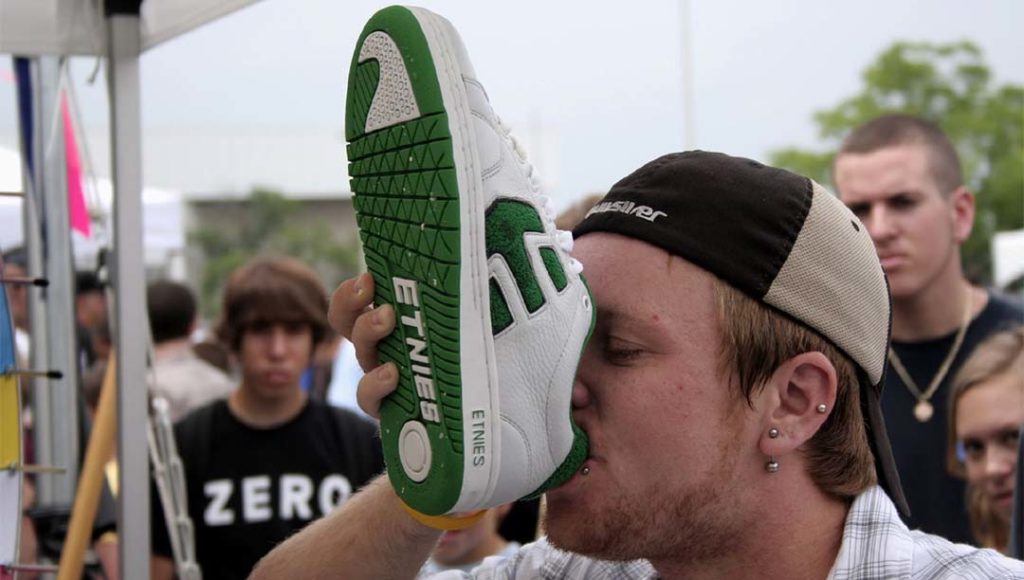 England is a land of beauty and culture
A good mix seemed to be about 3 parts goon to 1 part Portello, but it could probably be more like 5:1 (depending on what wine you choose/how strong the taste is).
Combing the prices of both the wine and the Portello equalled to about $0.50 a glass, slightly higher then more alcoholic wines, but cheap enough that any one can afford it, even my great uncle Susan.
The Portello was very sweet, some would say too sweet, others may go on to say 'no thank you Turkish, I'm sweet enough', but it's really up to you. It lost a few points for cost and appearance, but overall a really good mix.
Morris Fresh Dry White and Portello | Goon Recipe
Morris Fresh Dry White and Portello
Taste

Appearance

Price

Ability to be Mixed
Related Posts via Categories