Coolabah Crisp Dry White | Goon (Box Wine) Review
Coolabah Crisp Dry White | Goon (Box Wine) Review
| Goon Sack Info | |
| --- | --- |
| Amount | 5L |
| Standard Drinks per Cask | 37.5 |
| Alcoholic Content | 9.5% |
| Average Price | $12.99 |
Background: Coolabah Wines are produced in South Australia's Barossa Valley.
Coolabah Crisp Dry White is a stock standard goon. The brand is sold in many liquor shops around Australia, making it easy to get your hands on one. It's cheap and the box looks a little posh.
It's definitely not the easiest Coolabah variety to drink, but it's not too bad either; definitely not our number one choice though.
It has a fruity (because it's a white blend) taste, with a hint of Christmas. It goes down easy, especially when it has been mixed and the name reminds me of that (Waltzing) Matilda movie with Danny Devito.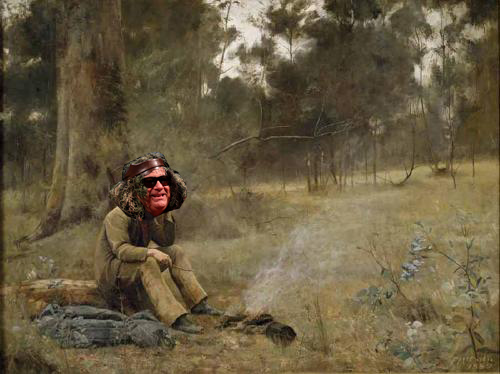 (Waltzing) Matilda Director Danny Devito
Best Mix: Lemon Slices and Soda Water
Never mix with: Milk
Best Occasion: Labour Day
The wine can be drunk straight or mixed, both ways work well, but overall there are better wines for around the same price that both taste better and have higher alcoholic content.
Coolabah Crisp Dry White | Goon (Box Wine) Review
Coolabah Crisp Dry White
Taste

Appearance

Price

Ability to be Mixed
Average rating:
1 reviews
Feb 6, 2018
Wonderful wine
Absolutely love the fruity flavours in this wine and i drink this every night with dinner! It just goes beautifully with any dish!
Related Posts via Categories