Hardys Shiraz | Goon (Box Wine) Review
Hardys Shiraz | Goon (Box Wine) Review
| Goon Sack Info | |
| --- | --- |
| Amount | 3L |
| Standard Drinks per Cask | 32 |
| Alcoholic Content | 13.5% |
| Average Price | $16.99 |
Most people would not associate red wine with goon, but here at The Good Goon Guide we will drink anything as long as the price is right (..come on dowwwn). That definitely is not the case with this wine. It's got an okay taste, but loses a lot of points for price.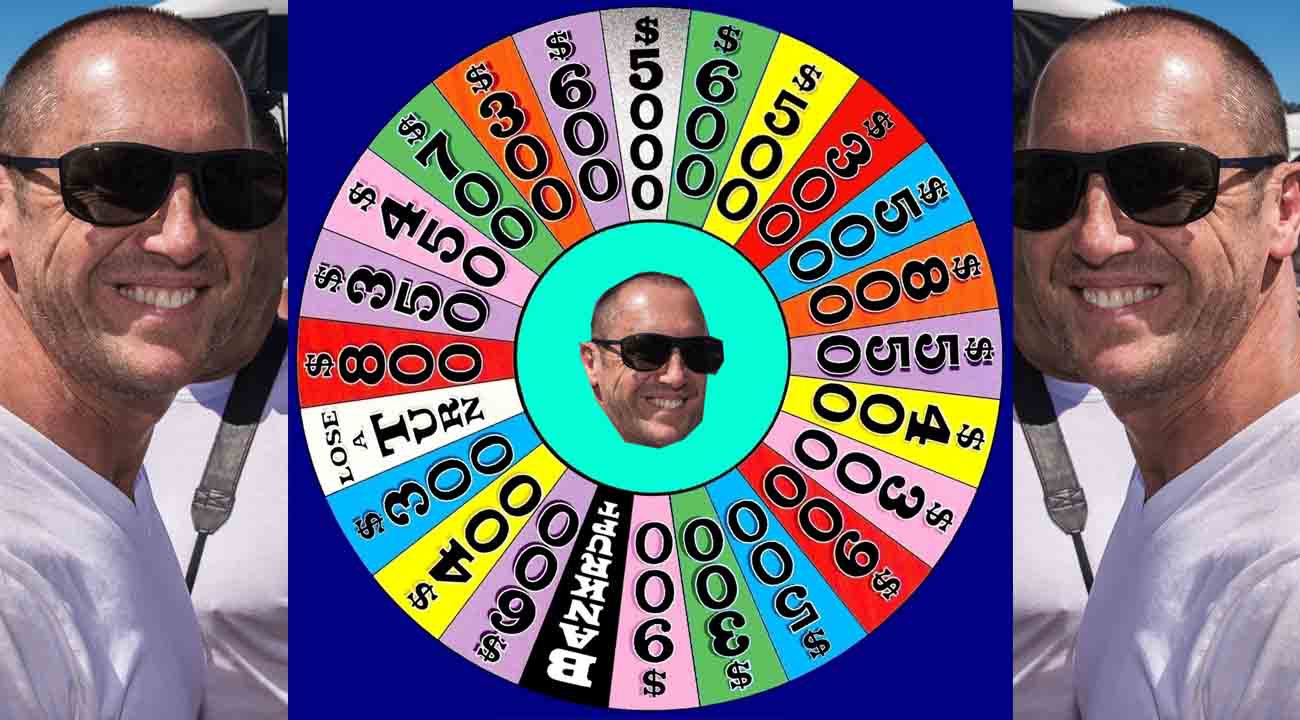 The man… the myth
Unless you know you like red wine, stick to the whites. Normally we stick to this, but on the off chance that you find a discounted red cask or if you're really lucky.. a free one (like us), it's definitely worth drinking.
If you are not accustomed to it, the red will take a bit of getting used to.
The wine itself tasted like sultanas and berries (ingredients for a Christmas cake), so good Christmas levels.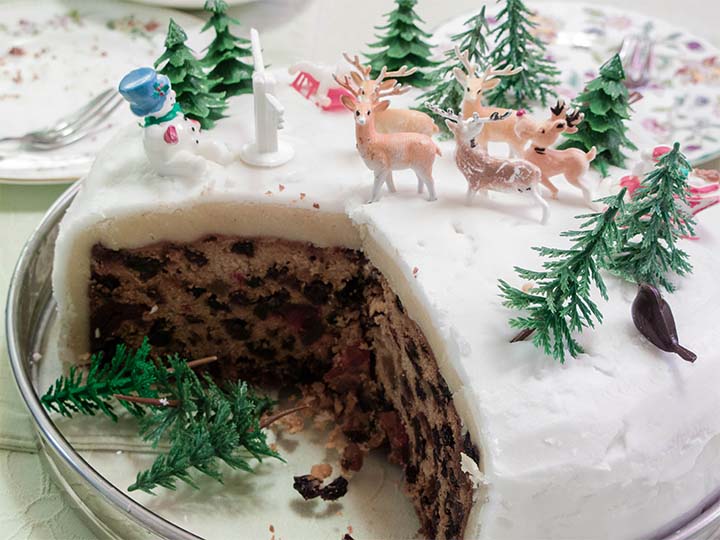 Christmas levels going hammer
The average standard drink of the wine was about 53 cents, pretty pricey, but it does have a good looking box. That must be where the money goes.
Best Mix: Brown Creaming Soda.
Never mix with: Flat Cola.
Best Occasion: Children's birthday parties.
Hardys Shiraz was not great as goon – it tasted okay, mixed averagely and it was pretty expensive. I mean I don't like to WINE, but this is an expensive cask (thank you).
There are plenty of wines cheaper and easier to drink, but don't count out any wine if it's cheap or free.
Hardys Shiraz | Goon (Box Wine) Review
Hardys Shiraz
Taste

Appearance

Price

Ability to be Mixed
Related Posts via Categories