Berri Estates Fruity Gordo Cask | Goon (Box Wine) Review
Berri Estates Fruity Gordo Cask | Goon (Box Wine) Review
| Goon Sack Info | |
| --- | --- |
| Amount | 5L |
| Standard Drinks per Cask | 39 |
| Alcoholic Content | 10% |
| Average Price | $14.99 |
The Berri Estates Fruity Gordo cask is not the first goon that comes to mind when I'm thinking about what to have to drink, but that being said it is actually pretty good for what it costs.
The wine comes in a massive 5 litre cask which will impress even the most hesitant member of the opposite sex at any party or social gathering.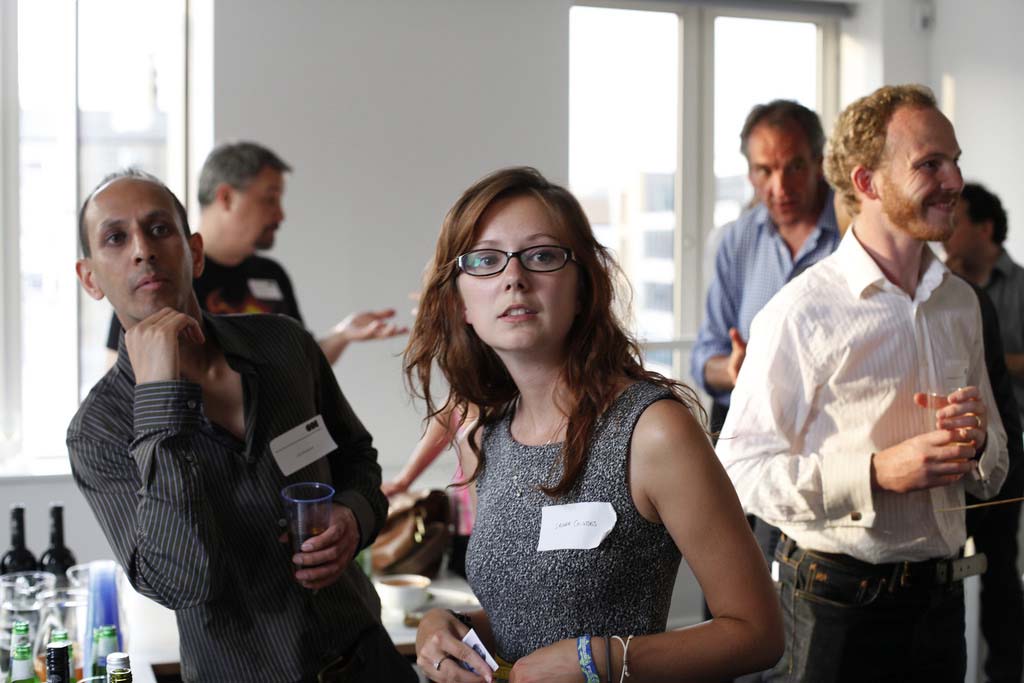 "What a huge sack!" people will say incredulously
Surprisingly it actually tastes pretty good, like a cross between Christmas pudding, apricot FruChocs and citrus fruits. It has an aromatic bouquet, smelling exactly like white wine.
The cask has 39 standard drinks, which equals to about $0.31 per drink. Making it one of the cheapest and tastiest goons we have found.
Overall a great drop; tastes good and is cheap. Drink it straight out the cask or mix it, both work really well. We tried it with tonic water and slices of lemon.
Berri Estates Fruity Gordo Cask | Goon (Box Wine) Review
Berri Estates Fruity Gordo
Taste

Appearance

Price

Ability to be Mixed
Related Posts via Categories