Warburn Rumours 2014 Semillon Sauvignon Blanc | Bottled Wine Review
Warburn Rumours 2014 Semillon Sauvignon Blanc | Bottled Wine Review
| Goon Sack Info | |
| --- | --- |
| Amount | 750ml |
| Standard Drinks per Cask | 7.4 |
| Alcoholic Content | 12.5% |
| Average Price | $4.99 |
*The score for this wine is based on a comparison of similarly priced bottled wines*
I've read a few reviews for the Warburn Rumours 2014 Semillon Sauvignon Blanc and in every single one people have made a 'rumours' joke. Really? A rumours joke… If I were to review their review I'd give it a 0 for creativity. Obviously I don't want to judge these people based on one review, but I will. They sound like dicks. People who would rather spit in a busker's empty guitar case then throw a ten cent piece in. Maybe if they weren't drinking so much wine all the time they would realise what monsters they had become.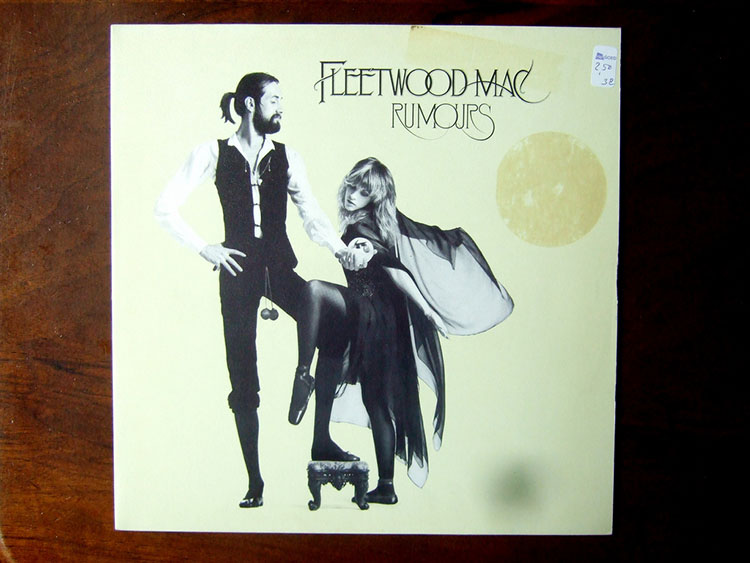 Disgusting…
I am obviously going to do a much better job at reviewing this wine, and helping me is a celebrity (celeb) guest reviewer.
Visuals
Grant:
In a lot of cheap wine the colour can be very pale, washed out and watery; this was the opposite. Just look at the picture. That's a great looking wine if you ask me.
Edie:
Visually the wine was awe-inspiring (it inspired awe). It had a nice golden colour, somewhat akin to sunshine rather than the usual colour of urine.
The label is adorably hand done, rather than being done by some stupid graphic design student doing a shoddy job at trying to look professional.
Scent
Grant:
The aromas were citrusy and tart, but at the same time harsh like a racist grandparent.
Edie:
On the nose the wine smelt a lot like cheap white wine.
Taste
Grant:
After the smell, I was preparing for the worst, but surprisingly the taste wasn't that strong, which made for some very easy drinking. The taste was fruity, mostly tasting of lemons. The only downfall was the finish. Like the cyclist who celebrated too early and crashed just before the line, the finish was horrible.
Edie:
The wine tasted like a mixture of truths and untruths. The truths being that it tasted nice, the untruths being that it didn't taste nice and it was a bit of a dick. It was easy drinking; light, refreshing, citrusy and smooth. It doesn't try to be or do anything exciting. I would definitely recommend it to an over 50's married, maybe divorce, elderly woman. A Helen Mirren type.
Overall
Grant:
For the price; definitely worth it. But remember, if you need a bottle of wine you don't always need to buy one. Use an old bottle and just fill that bad boy up from a 4 litre sack, no one will know.
Edie:
Great value for money; a nice table wine.
Warburn Rumours 2014 Semillon Sauvignon Blanc | Bottled Wine Review
Warburn Rumours 2014 Semillon Sauvignon Blanc
Taste

Appearance

Price

Ability to be Mixed
Average rating:
1 reviews
Feb 6, 2018
Warburn Estates - simply dreadful
Just bought a bottle of Warburn Estates Cab Sav 2017 to try and use it for cooking a cassarole. Probably the worst red wine I have ever tried to drink - cask or bottled. No flavour at all. Just red water. We didn't even want to use it for cooking and poured it down the sink. If Warburn are prepared to put this rubbish in a bottle, don't expect me to trust any of their other wines.
Related Posts via Categories