Spring Rock Wines Fruity Lexia | Goon (Cask/Box Wine) Review
Spring Rock Wines Fruity Lexia | Goon (Cask/Box Wine) Review
| Goon Sack Info | |
| --- | --- |
| Amount | 4L |
| Standard Drinks per Cask | 30 |
| Alcoholic Content | 9.5% |
| Average Price | $10 |
The Good Goon Guide recently took a trip. Where you ask? Mind your own business, how about that? Not everything needs to be run by you.
On said trip, the team (which is what we call ourselves) wanted to do a bit of whistle wetting. In a drive through bottle-o we came across a fine looking young sack, one that my eyes hadn't yet come across. We ran him back to the hostel in excitement, tears streaming down our faces. I had great expectations for this little fella. I could feel a big future coming his way, with me being a big part of it. Unfortunately, like an artist lacking a pencil dark enough to shade with, this was not 2b.
Everything about the Spring Rock Wines Fruity Lexia was boring.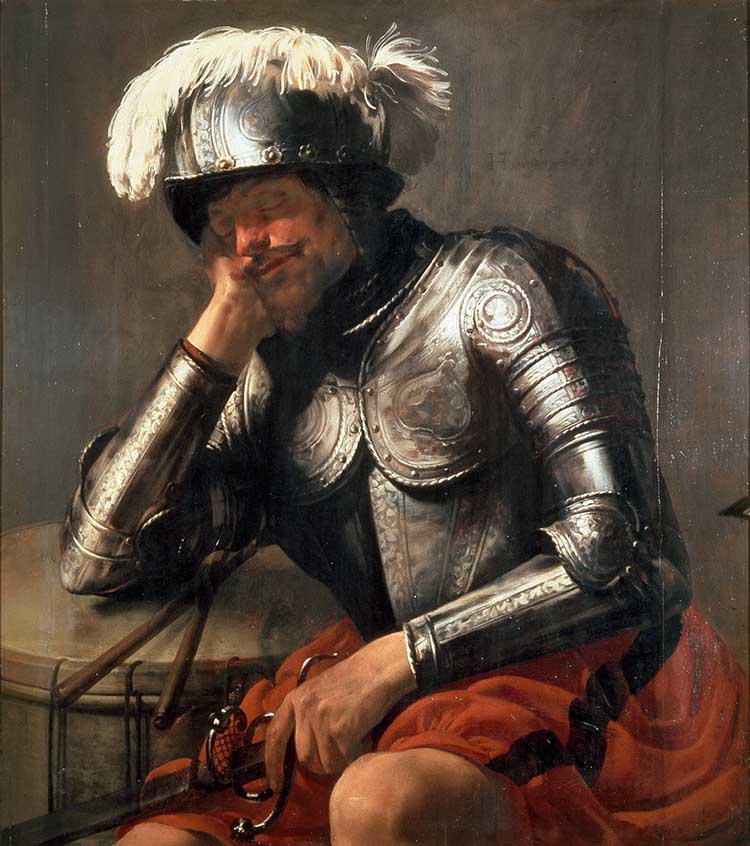 The box… Snoresville. Putting a couple leaves on a glossy white background is not acceptable. Goon should be made with the same love and passion we put into drinking it. The wine was golden, but very watery. I went in for a whiff and nothing. "Don't be shy," I whispered and went in again, wafting the aromas toward my face. NOTHING AGAIN. This wine was almost odourless. So it was no surprise that the taste was so mild you could barely taste anything. Maybe some slight kiwi. It was also very syrupy, like dessert wine.
The box was one of the cheapest we have found though; 30 standard (standos) drinks for $10, so we can't really complain. But at the same time…. we can. Get some more taste or GTFO M8.
Overall a very cheap, syrupy wine, which barely tasted like anything. Maybe that sounds appealing to you.
Spring Rock Wines Fruity Lexia | Goon (Cask/Box Wine) Review
Spring Rock Wines Fruity Lexia
Taste

Appearance

Price

Ability to be Mixed
Average rating:
1 reviews
Feb 6, 2018
Stanley Wines Fruity Lexia
Hands down best goon ever
Related Posts via Categories