Sonata Estate Fresh Dry White | Goon (Cask/Box Wine) Review
Sonata Estate Fresh Dry White | Goon (Cask/Box Wine) Review
| Goon Sack Info | |
| --- | --- |
| Amount | 4L |
| Standard Drinks per Cask | 30 |
| Alcoholic Content | 9.5% |
| Average Price | $9 |
I'm going to start this review by saying: THE SONATA ESTATE FRESH DRY WHITE WAS $9! IT WAS NOT ON SALE. THAT IS RIDICULOUS. NO MATTER WHAT IT TASTES LIKE THIS WINE HAS VALUE, THIS WINE HAS VALUE COMIN OUT THE YING YANG.
However, the winery is owned by Woolworths. I want to support independent Australian wine making so badly, but… $9.
At first glance the box didn't seem very special. At second glance, however, it still didn't seem very special. The logo on this guy is disgusting, absolutely disgusting. It's hard to describe in words how unappealing the design truly is.
The only saving grace as far as visual appeal goes is the beautiful text on the front of the box, which reads: 'Sonata Estate is the convenient way to enjoy great quality wine suitable for any occasion.'
Suitable for any occasion… ANY occasion. There is literally no occasion where this wine would not be suitable. None. None whatsoever. That's a big plus.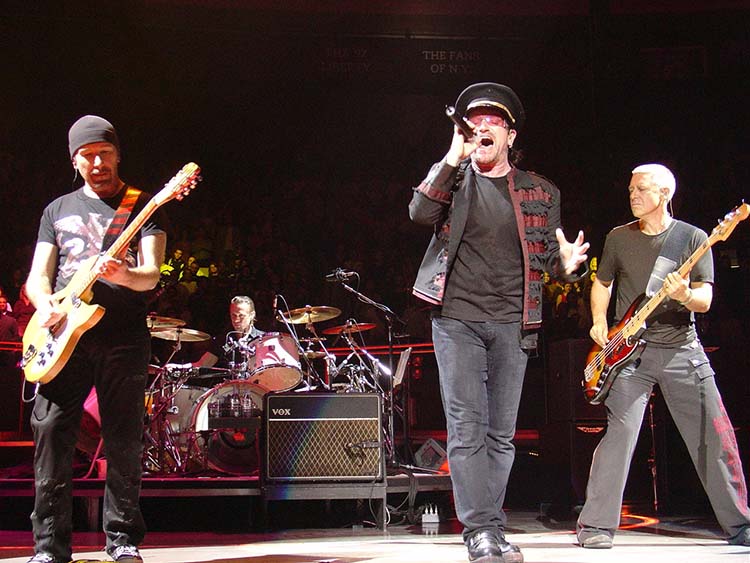 It will definitely make this depressing situation marginally better
In the glass the wine was almost clear and had a distinct odour. It had slight scents of the way your clothes smell if they were to sit in a damp sack. The initial taste was very subtle, however, the after taste was a little rough. If I had to describe the taste I would probably liken it to lemon skins. Is that a good thing? You tell me.
The cask had 30 standard drinks, so nothing spesh, contained sulphites (which I love) and may contain traces of milk products (which I also love).
Overall this is not a wine, it is a wine based beverage. It says so on the box. It is nowhere near great, or even good, but it was $9 and unlike you I can't afford to splash out all the time.
Sonata Estate Fresh Dry White | Goon (Cask/Box Wine) Review
Sonata Estate Fresh Dry White
Taste

Appearance

Price

Ability to be Mixed
Related Posts via Categories