Goon (Cask Wine) Cocktail Recipe – Miracle on 34th Street
Goon (Cask Wine) Cocktail Recipe – Miracle on 34th Street
| Goon Sack Info | |
| --- | --- |
| Amount | 4L |
| Standard Drinks per Cask | 33 |
| Alcoholic Content | 10.5% |
| Average Price | $11.99 |
Instructions:
Half to 2/3rds goon
Bulk Ceda
Splash of Sarsaparilla
Splash of Super Berry
In this line of work you have to sift through your fair share of rubbish mixers, but every once in a while you come across something so great, so breathtaking, it actually makes your life worth living. It makes you forget what is wrong with the world and focus on the beautiful things, like goon and drinking goon.
As the sweet nectar passed over my taste buds I felt a tingling sensation. I felt as if God himself was looking down on me giving me the thumbs up, as if to say: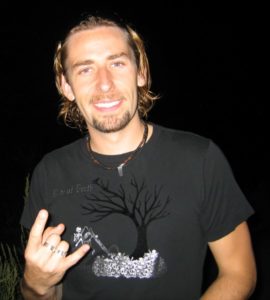 'You've done good kid, great job.'
And I didn't have a hangover in the morning . . . MIRACLE.
This mix can be a bit pricey, but as you only need a small amount of the two most expensive mixers, they tend to last a while. It doesn't really matter how much Ceda (The Seed) you use, as that stuff is pennies.
Overall a great mix, definitely one of the best. Gives me hope that there are still undiscovered treasures waiting to be mixed.
Goon (Cask Wine) Cocktail Recipe – Miracle on 34th Street
Stanley Dolce Bianco with Tru Blu Ceda, River Port Double Sarsaparilla and Bickford's Super Berry
Taste

Appearance

Price

Ability to be Mixed
Related Posts via Categories