Red Goon (Cask/Box Wine) Review – Golden Oak Dolce Rosso
Red Goon (Cask/Box Wine) Review – Golden Oak Dolce Rosso
| Goon Sack Info | |
| --- | --- |
| Amount | 4L |
| Standard Drinks per Cask | 30 |
| Alcoholic Content | 9.5% |
| Average Price | $9.99 |
The other night, a couple buddies and I wanted to partake in some goon. To our horror and disgust the only sack we had was under half full and as it was a Sunday night, all the bottle shops were closed. We ended up scouring the house, finally coming across an old bottle of red wine. I can't recall the brand, but it was quite nice, consumed both by itself and mixed with some Coke.
With a new found love for red goon, we decided that we would buy a cask next time we went to the shops. The cask purchased was the Golden Oak Dolce Rosso and believe me, it did not taste anything like the red wine we had consumed a couple of nights prior.
The Golden Oak Dolce Rosso was a harsh mistress, so sweet it tasted like un-mixed Ribena. It was almost impossible to drink without screwing up your face. It wasn't just the taste we didn't like either, it left your throat feeling like shag carpeting from the 1970's and at a measly 30 standard drinks, "there wasn't much to write home about" (not something that is especially good or exciting).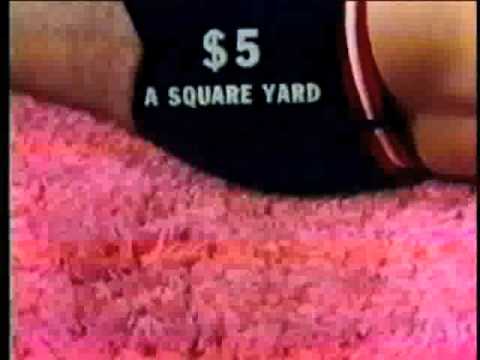 It was a better time…
If I had to describe this wine in one word… probably.. filth.
We obviously didn't want to waste the cask, so a few nights later we mixed it with some apple, pineapple and guava juice and it actually tasted pretty nice, almost completely masking the taste of the goon.
Overall try to "steer clear" (to avoid someone or something), unless you get some for free, then go your hardest.
Red Goon (Cask/Box Wine) Review – Golden Oak Dolce Rosso
Golden Oak Dolce Rosso
Taste

Appearance

Price

Ability to be Mixed
Related Posts via Categories