Stanley Cabernet Merlot | Red Goon (Cask/Box Wine) Review
Stanley Cabernet Merlot | Red Goon (Cask/Box Wine) Review
| Goon Sack Info | |
| --- | --- |
| Amount | 4L |
| Standard Drinks per Cask | 43 |
| Alcoholic Content | 13.5% |
| Average Price | $11.99 |
I consider myself an average goon drinker, just like the rest of you. Oh, I know I run a website devoted to it and I know some of you see me as a wine god, but hey, I'm just like you, I put my pants on one leg at a time. As an 'average' goon drinker I usually stick mostly to Fruity Lexia and Soft Whites, but occasionally I have been known to whip out a classy sack or two. If you think you can handle a classy sack, be my guest, but just so you know – when you bring one out, people will be expecting a cheese platter or at the very least the cheese slices you get in the plastic wrappers.
The classy sack I have chosen to review is the Stanley Cabernet Merlot. The name definitely sounds fancy. The box… not so fancy. The entire box was a shade of dark purple, I guess it does visually represent the fruit that would normally be found in a Cabernet or a Merlot such as plums and blackcurrants, but come on guys, class it up a bit, add some glitter or something.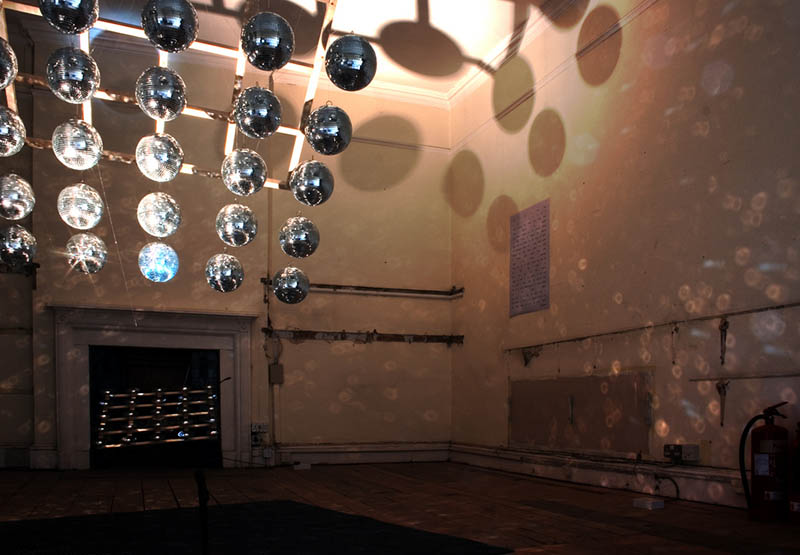 An example of "classy"
The wine itself was a very dark red, you couldn't even see through it. The smell was strong, ridiculously strong actually. It smelt like a hangover, or a barrel of wine that had been left open for several life times. The taste was harsh – the box even mentions that it is a soft red, it's not soft it's hard, it's hard for sure. The fruit was there, but… it's not great. It is definitely not an easy wine to get through and the taste lingers in your mouth for as long as that wine barrel was left open.  Also, high tannins, this is the first time I've noticed them so good for me.
The one pro is that it is pretty alcoholic, so you definitely get your money's worth in that respect.
Overall… ehh. If you like Merlots give it a go, but I doubt you'll enjoy it. I don't know what I'm going to do with a whole cask. Probably make Sangria.
Stanley Cabernet Merlot | Red Goon (Cask/Box Wine) Review
Stanley Cabernet Merlot
Taste

Appearance

Price

Ability to be Mixed
Average rating:
1 reviews
Feb 6, 2018
You Get What you Pay For
I usually buy Cabernet Merlot in bottles but i thought I'd give this a try to see how it went down. Not that well in the end. It somehow manages to taste too watery and too acrid at the same time. As if someone had watered down a stale bottle of quality Merlot. Still, it's not totally undrinkable. The cherry and berry flavours are detectable though rather muted by this wine's heavy acidity. This is the wine that would have been served last at that wedding in the Bible, just befor they ran out and Jesus turned some water into an excellent drop. ("Everyone brings out the choice wine first and then the cheaper wine after the guests have had too much to drink; but you have saved the best till now." John 2:10) But given it's 29 cents per standard drink, you could do worse.
Related Posts via Categories