Golden Oak Fruity Lexia with Saxbys Toffee Apple | Goon Mixer Recipe
Golden Oak Fruity Lexia with Saxbys Toffee Apple | Goon Mixer Recipe
| Goon Sack Info | |
| --- | --- |
| Amount | 4L |
| Standard Drinks per Cask | 30 |
| Alcoholic Content | 9.5% |
| Average Price | $9.99 |
Charlie Conway (played by Joshua Jackson) has a sweet taste for life, being tall and slender, visually – he looks great and tastes even better. He is very cheap, usually picking him up for about $1.
Charlie tends to mix really well with others including, but not limited to, Goldberg (played by Shaun Weiss). Goldberg farts and Charlie can't get enough. When they work together it is a partnership forged by the Gods themselves, but being two very sweet guys they can get a bit sickening.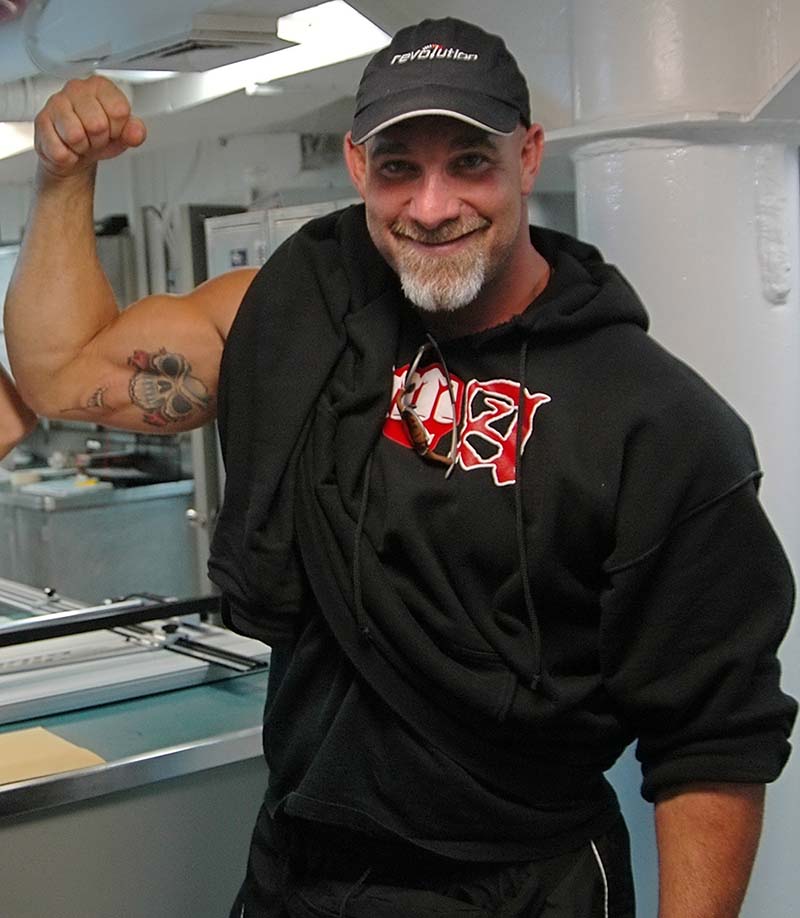 Greg Goldberg from the Mighty Ducks
Their differences, whether that be race, background or country of birth, are the very same thing that brings them together, proving that opposites really do attract.
Overall I rated this mix (of friends) very highly when I first tried it (watched the Mighty Ducks/Champions), but after a few (of the movies (D2 & D3)) the drink (friendship) became hard to get down, mostly due to how ridiculously sweet it was.
Twist.
You think I have been talking about Charlie Conway and Goldberg when in reality I have been reviewing Golden Oak Fruity Lexia with Saxbys Toffee Apple, you have been M. Night Shyamalaned.
M. Night Shyamalan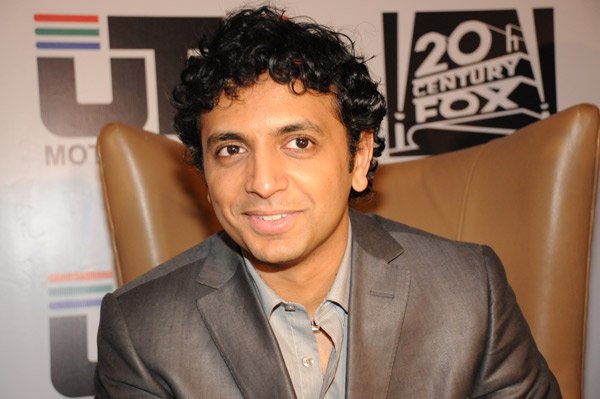 Bruce Willis was a village the whole time
Golden Oak Fruity Lexia with Saxbys Toffee Apple | Goon Mixer Recipe
Golden Oak Fruity Lexia with Saxbys Toffee Apple
Taste

Appearance

Price

Ability to be Mixed
Related Posts via Categories