Coolabah Soft Fruity White and Tru Blu Sarsaparilla | Goon Mixer Recipe
Coolabah Soft Fruity White and Tru Blu Sarsaparilla | Goon Mixer Recipe
| Goon Sack Info | |
| --- | --- |
| Amount | 4L |
| Standard Drinks per Cask | 28 |
| Alcoholic Content | 9.5% |
| Average Price | $12.99 |
Sarsaparilla isn't the most popular soft drink, but do you know who does like it?.. Cowboys. From way back in the days of spaghetti western, the Italian cowboys would order spaghetti and you guessed it…Sarsaparilla. Shooting them down like a couple of bank robbers. Now Sarsaparilla isn't for everyone, but if you try it and don't like it, don't just run away, you get back on that horse and you ride it.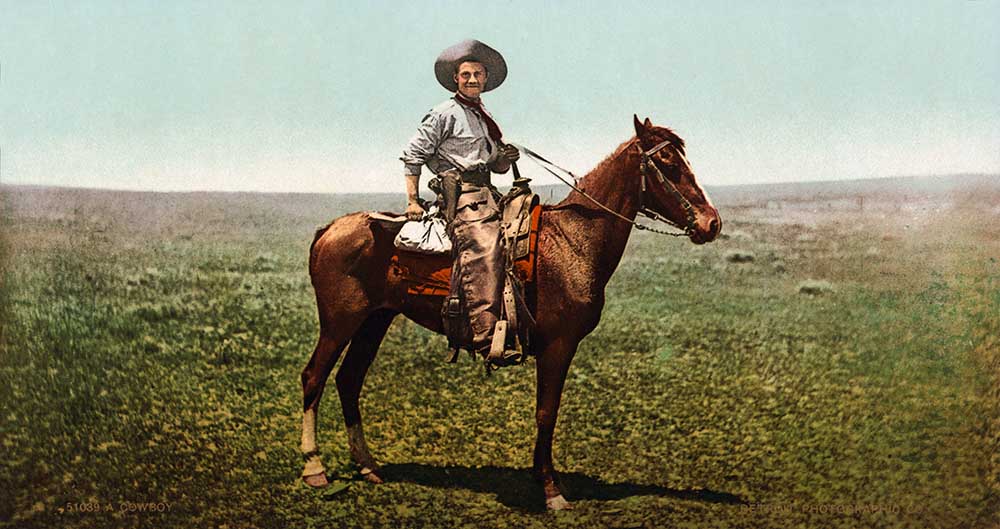 This guy absolutely loves the stuff
The Coolabah Soft Fruity White and Tru Blu Sarsaparilla surprisingly mixed really well, I guess due to the strong flavour. It didn't taste overly sweet like a lot of other mixes and it doesn't have caffeine if you wanted to have a couple quiet goons before bed. Like most Tru Blu drinks, it was only a dollar a bottle, so nice and cheap.
We have had the Coolabah many times before, we got two 4 litre casks for $18, who can say no to that?
Overall one of my favourite goon mixes. I'll leave you with this quote about dancing:
'Riding a horse is like dancing, you gotta feel the rhythm and move with it.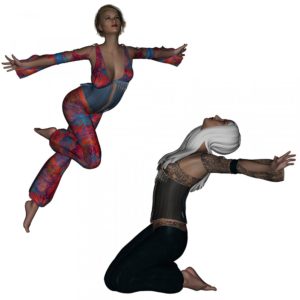 Just to illustrate my point
Coolabah Soft Fruity White and Tru Blu Sarsaparilla | Goon Mixer Recipe
Coolabah Soft Fruity White and Tru Blu Sarsaparilla
Taste

Appearance

Price

Ability to be Mixed
Related Posts via Categories