Banrock Station Semillon Chardonnay | Goon (Cask/Box Wine) Review
Banrock Station Semillon Chardonnay | Goon (Cask/Box Wine) Review
| Goon Sack Info | |
| --- | --- |
| Amount | 2L |
| Standard Drinks per Cask | 21 |
| Alcoholic Content | 13% |
| Average Price | $12 |
Banrock Station – goon for rich people.
At first look the box is made out of a raw/matte looking cardboard, not the glossy stuff we have grown accustomed to. I guess in an attempt to make it looked recycled. Really, what they've tried to do is rebrand goon. There is nothing wrong with the image of goon, why do you need to rebrand it Banrock?
The answer… Environmental conservation.
It is covered in text about how Banrock is so great and by buying the wine you (yes you!) are helping Banrock Station with global environmental conservation.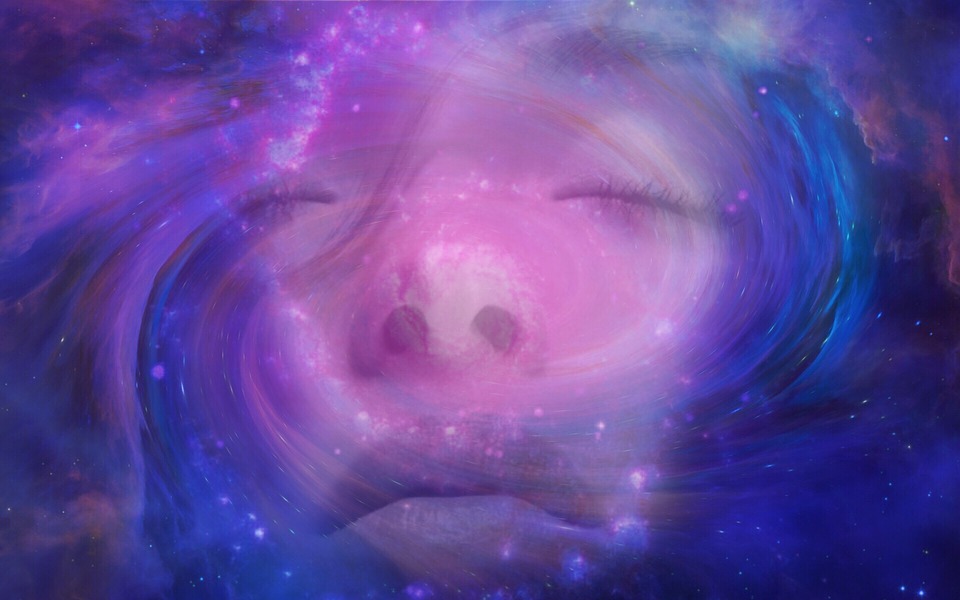 I'm being destroyed. Only Richard Branson and goon can save me…
What is this company? Some kind of wine making Richard Branson?
After a little bit of research – yes, it is like a wine making Richard Branson.
Theshout.com.au writes:
"Banrock Station has supported vital conservation efforts across the world since 1995 and has donated approximately $5 million through the trust to more than 130 projects in 13 countries."
So there you go. I bet you feel bad for how quickly you judged them, don't you? Don't forget about all that stuff you said about how it's goon for rich people. For shame.
Onto the wine.
The colour of the Banrock Station Semillon Chardonnay is a nice urine yellow. Very clear as well. Healthy urine… I like that.
On the nose the scents are very subtle. Definitely citrusy, maybe a little pear thrown in there.
The taste is not for everyone. It is quite strong and tart. I like it though. Mostly tasting of lemon when first entering your mouth, but finishing with peach.
Some Positives:
1. Well defined flavours.
2. 13% alcohol.
3. Helps fund environmental conservation.
4. Made in South Australia.
Some Negatives:
1. No handle (I don't mean to fly off the handle, but that really pisses me off! (Thank you…))
2. Taste is not for everyone.
3. Not great for mixing.
4. Bit pricey compared to a 4 litre goon.
Overall for fans of whites it is a strong, nice tasting wine, made right here in South Australia. For enemies of whites it is not very smooth and not great for mixing.
Banrock Station Semillon Chardonnay | Goon (Cask/Box Wine) Review
Banrock Station Semillon Chardonnay
Taste

Appearance

Price

Ability to be Mixed
Related Posts via Categories