Sunnyvale Fruity Lexia and Dr Pepper Cherry | Goon Mixer Recipe
Sunnyvale Fruity Lexia and Dr Pepper Cherry | Goon Mixer Recipe
| Goon Sack Info | |
| --- | --- |
| Amount | 4L |
| Standard Drinks per Cask | 30 |
| Alcoholic Content | 9.5% |
| Average Price | $10.99 |
We didn't have high expectations for the drink after the horrible experience we had trying to get down Cherry Coke and Goon. Wasting Cherry Dr Pepper was the last thing we wanted to do, due to its price. We may as well have been mixing the goon with jewels (Jewels is a rapper who charges quite a lot to people who would like to mix goon with him or just hang out).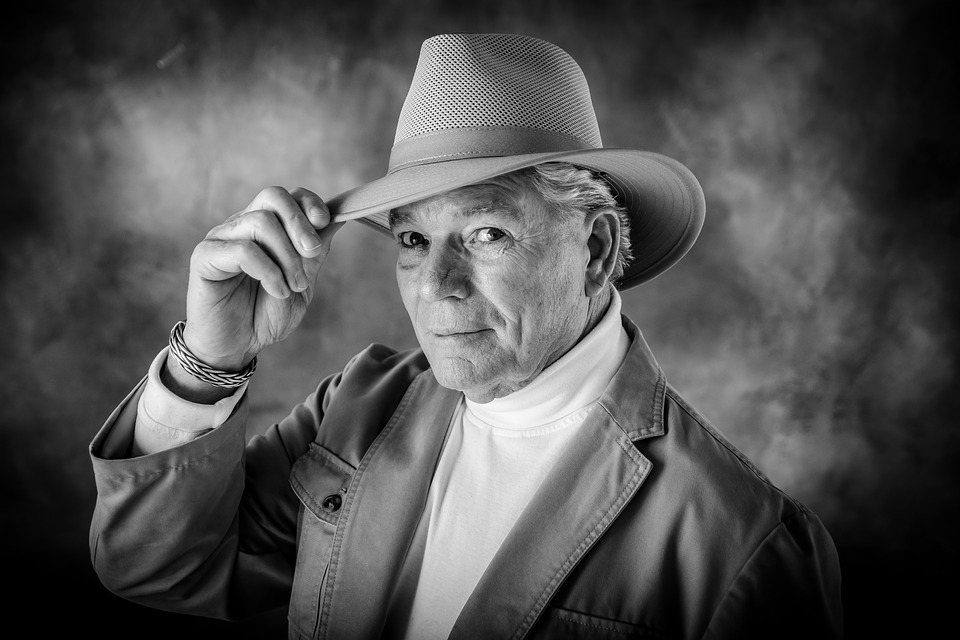 Jewel's Father – Owen
For those who don't know, Dr Pepper is a soft drink made up of 23 flavours, first originating in the 1880's. The drink was first discovered by a pharmacist who was working for a drug-store in Texas, he first discovered it in his cupboard while searching for a small plate.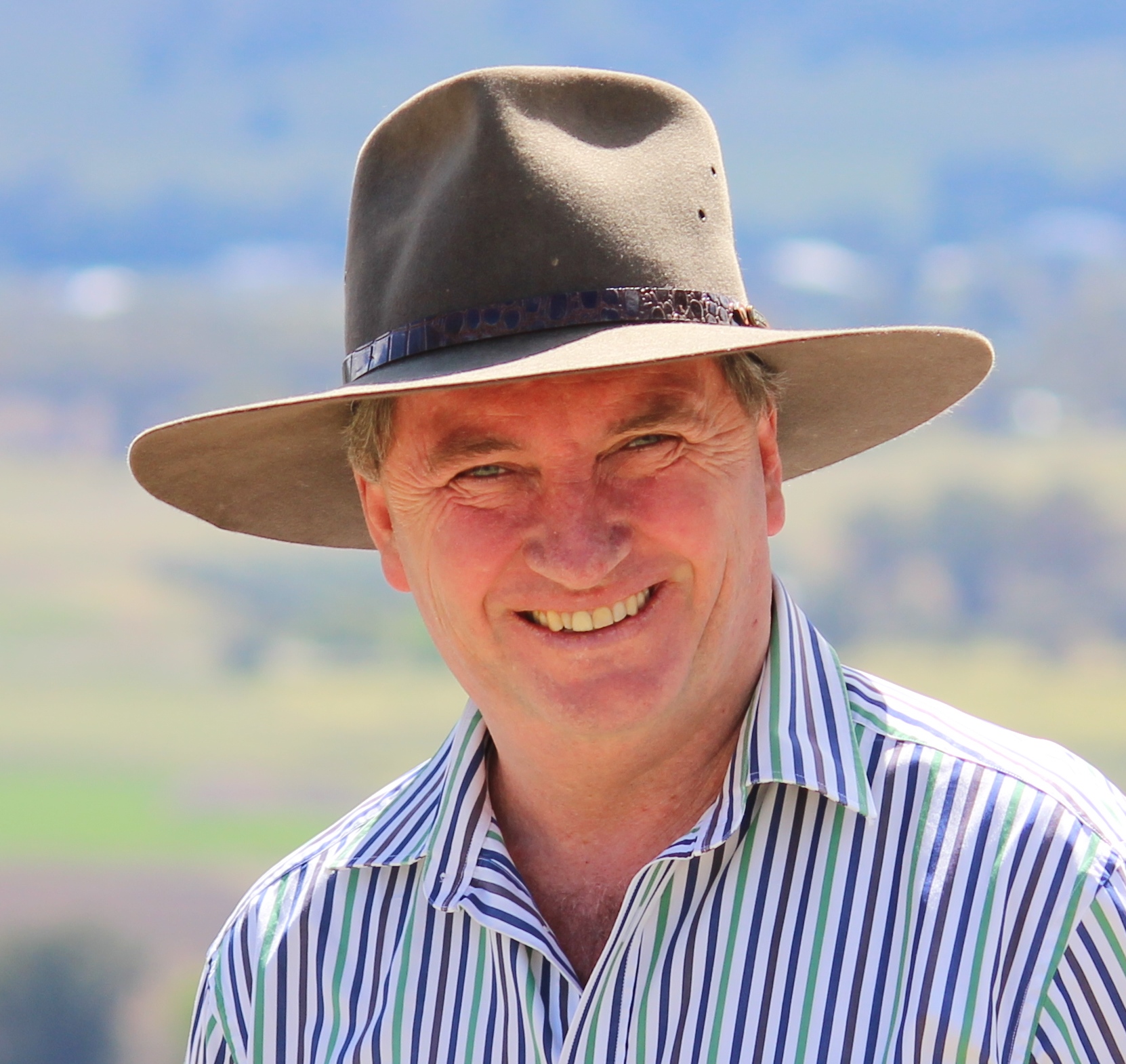 The man who invented Dr Pepper
We mixed the Dr Pepper with Sunnyvale Fruity Lexia, which we have used many times before, mostly because we bought a lot of them when they were two for $18. It is smooth and easy to drink, which is why it goes well with so many different mixers or even by itself.
Surprisingly the drink actually tasted alright. It wasn't the best mix we have had, but definitely worth a try if you are into Dr Pepper or goon. However I did pay $2 for a tiny can and for that price I'd rather not taste watered down Dr Pepper. I'm assuming it costs a lot less in America, but here in Australis it is insanely expensive. The price of the Dr Pepper is made even worse as the amount required to make the drink taste good is quite large compared to the can size.
Overall it was an okay tasting mix – although I would much rather drink the Dr Pepper on its own.
Sunnyvale Fruity Lexia and Dr Pepper Cherry | Goon Mixer Recipe
Sunnyvale Fruity Lexia and Dr Pepper Cherry
Taste

Appearance

Price

Ability to be Mixed
Related Posts via Categories