Stanley Dolce Rosso | Red Goon (Cask/Box Wine) Review
Stanley Dolce Rosso | Red Goon (Cask/Box Wine) Review
| Goon Sack Info | |
| --- | --- |
| Amount | 4L |
| Standard Drinks per Cask | 33 |
| Alcoholic Content | 10.5% |
| Average Price | $11.99 |
The Stanley Dolce Rosso seems to be a fan favourite… I don't get it.
Pouring the little fella out you are forced to touch the disgusting box that Stanley use on all of their Dolce range, what's with the stripes? The wine itself comes out a vibrant bright red, looking like a drink from a futuristic movie.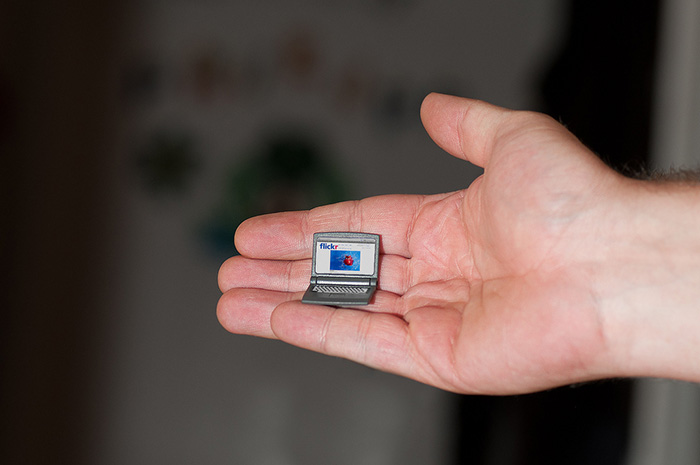 This is the future that I want
We first tried it at room temperature. In the mouth the wine felt watery, tasting like a cross between sours apples and Ribena. It did not go down easily. A few times forcing me to screw up my face which is never a good sign.
Next we tried it chilled, this time it was a lot better. The taste was similar, but the wine lost a lot of its bite, going down a lot smoother.
Taste (at room temperature) = 11
Taste ((as) chilled (as Horatio Caine)) = 15
The alcohol content is pretty average for a cask that size so you are still getting value for money.
The main reason I would suggest buying this wine is for use in Sangria. It pretty much has everything that makes a good punch, it is cheap, very sweet and not too strong.
Overall a very average goon, only recommended for fans of very sweet red wine. However, it does go well in Sangria.
Stanley Dolce Rosso | Red Goon (Cask/Box Wine) Review
Stanley Dolce Rosso
Taste

Appearance

Price

Ability to be Mixed
Related Posts via Categories