Coolabah Sweet Fruity White with Kirks Strawberries and Cream
Coolabah Sweet Fruity White with Kirks Strawberries and Cream
| Goon Sack Info | |
| --- | --- |
| Amount | 4L |
| Standard Drinks per Cask | 30 |
| Alcoholic Content | 9.5% |
| Average Price | $12.99 |
For a limited time Kirks have released a Strawberries and Cream soft drink. Surprisingly it actually does taste like Strawberries and Cream. If I could meet Kirk I would say hey Kirk, you've done a good job bud. You're a great guy and I would like to catch up, perhaps sometime we could grab a coffee and talk over my ideas for new soft drinks or maybe just shoot the shit, up to you spud.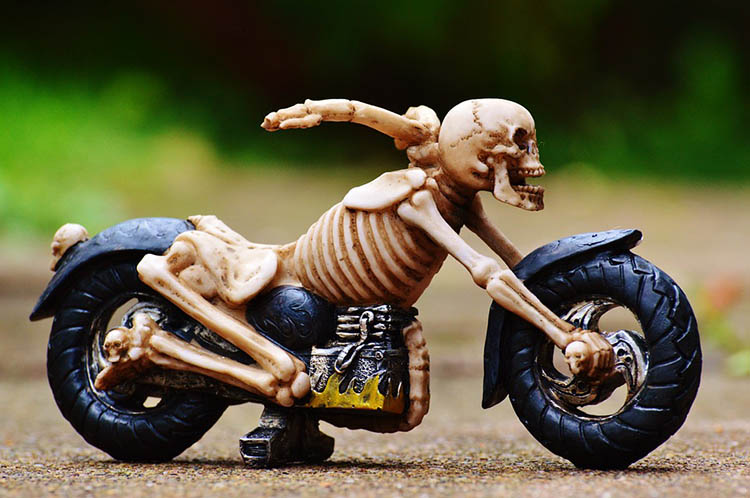 This is Kirk
We decided to mix the soft drink with Coolabah Sweet Fruity White just because it was the only goon we had lying around. The two flavours hit it off, let me tell you.
As the wine is so fruity and the flavour of the soft drink was quite strong only a little of the mixer was required almost completely disguising the flavour of the goon.
The drink itself looked like what would come out of a cocktail mixer on a tropical island, these mixers are called secret goon.
Overall the Coolabah Sweet Fruity White with Kirks Strawberries and Cream had a very nice tasting mix, but unfortunately the soft drink is only available for a limited time, so get on it while you have the chance.
Coolabah Sweet Fruity White with Kirks Strawberries and Cream
Coolabah Sweet Fruity White with Kirks Strawberries and Cream
Taste

Appearance

Price

Ability to be Mixed
Related Posts via Categories