Bloody Mary with Wine | Goon Recipe
Bloody Mary with Wine | Goon Recipe
| Goon Sack Info | |
| --- | --- |
| Amount | 5L |
| Standard Drinks per Cask | 51 |
| Alcoholic Content | 13% |
| Average Price | $14.99 |
This idea came about when I was having a chat with a guy who was about to start a course in bar tending. He suggested that we try cocktails, replacing any type of alcohol with goon, what a great idea. We settled on Bloody Marys for our first attempt, seeing as none of us had actually tried a real Bloody Mary and the idea of tomato juice and wine just sounded so appealing.
Following a recipe we found online, using a big jug we added 4 cups of tomato juice, approximately 2 teaspoons of Worcestershire sauce and chucked in a bit of Tabasco. The recipe requested half a cup of vodka which we replaced with the rest of our Berri Estates Traditional Dry Red goon sack which worked out to be just over two cups worth. We added ice, mixed the jug with a large wooden spoon and used a massive old bit of celery we found in the fridge for garnish.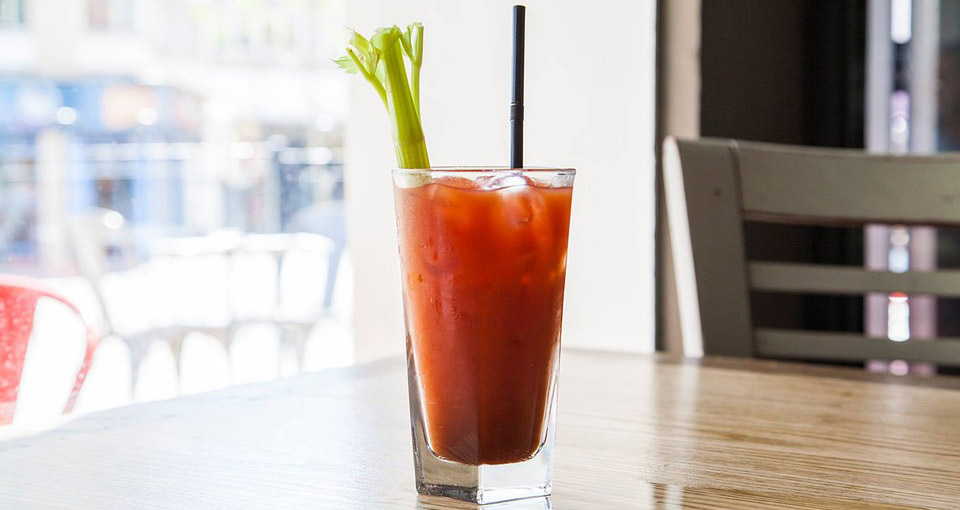 Ours looked no where near this good but I forgot to take a photo
Now I don't want to understate just how bad this drink tasted, it was HORRIBLE. At first it tasted of gazpacho, like an ice cold tomato soup. This wasn't too bad, but that was just for the first couple of seconds, as soon as that was over the taste of death came.
It was hard to drink – the mixture of the Worcestershire, Tabasco and tomato juice tasted like arseholes and after it was swallowed a warm taste/feeling would linger in your throat, almost like after you have thrown up when the bile sits there. The taste was so strong that it completely masked the taste of the wine, which we used a lot of, so I guess that's a plus.
We got through about a glass each of this disgusting drink before we tried cutting it with lemonade, which helped a little, but not enough. We ended up tipping the rest out in the dirt where it belongs.
Overall a horrible drink…just horrible
Bloody Mary with Wine | Goon Recipe
Bloody Mary with Wine | Goon Recipe
Taste

Appearance

Price

Ability to be Mixed
Related Posts via Categories