Yalumba Classic Dry White | Goon (Cask/Box Wine) Review
Yalumba Classic Dry White | Goon (Cask/Box Wine) Review
| Goon Sack Info | |
| --- | --- |
| Amount | 2L |
| Standard Drinks per Cask | 19 |
| Alcoholic Content | 12% |
| Average Price | $12.50 |
Weighing in at a scrawny 2 litres, this posh little sack may seem small, but what he loses in quantity and cost, he makes up for in taste.
He comes from Australia's oldest family owned winery, so you get to feel like a hero for making the purchase. While leaving the bottle shop be sure to stick your finger up at other casks made by large, heartless companies. I'm never buying from a company like that again. Not really, if they have cheap goon I'm definitely buying it – I am only human after all.
Rag'n'Bone Man knows what I mean…
The Yalumba Classic Dry White was one of the best casks I've tasted. It was light and super easy to drink; I would even go as far as saying that it was refreshing. He wasn't too sweet either probably pairing well with sweeter mixers, and he's strong to boot – containing 19 standard drinks in just 2 litres.
However, it does cost $12.50 for 2 litres which is CRAZY expensive in the world of goon, so I'd suggest that this sack is more for people that enjoy the taste of goon. The type of goon you drink when your work requires you to wear a suit.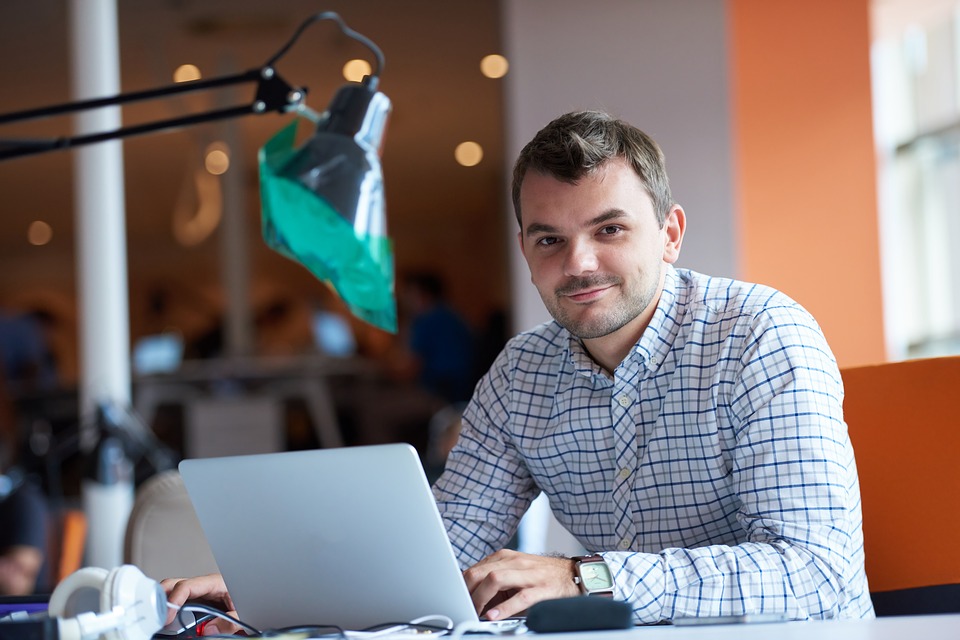 Meet Dave, he is mildly successful. He drinks Yalumba. He has a rich family. He thinks his successful is solely form hard work and tells everyone this. Dave has no friends.
Overall he's a bit of an all-rounder, this little fella. Tastes good, mixes well, but due to the price is probably not suited to the young, poor, goon drinker.
Yalumba Classic Dry White | Goon (Cask/Box Wine) Review
Yalumba Classic Dry White
Taste

Appearance

Price

Ability to be Mixed
Related Posts via Categories