Sonata Estate Soft Fruity White with Schweppes Fruit Tingler | Goon Mix
Sonata Estate Soft Fruity White with Schweppes Fruit Tingler | Goon Mix
| Goon Sack Info | |
| --- | --- |
| Amount | 4L |
| Standard Drinks per Cask | 30 |
| Alcoholic Content | 9.5% |
| Average Price | $9 |
Schweppes is pretty sneaky. They have obviously read the Good Goon Guide's review of our Fruit Tingle cocktail and have decided to condense the three mixers used into one soft drink.
YOU CAN'T DO THAT
It's like The Hobbit. Peter Jackson thought about condensing it down into one movie, but you can't. Yes we all know that the Hobbit is masterfully crafted – from its hilarious humour down to its action packed scenes and draw dropping special effects, but now imagine it condensed down to one movie. Yuck. No one wants to see that. Imagine how much better the Lord of the Rings would have been if they had decided to do three instalments per book. JRR would have tipped his hat.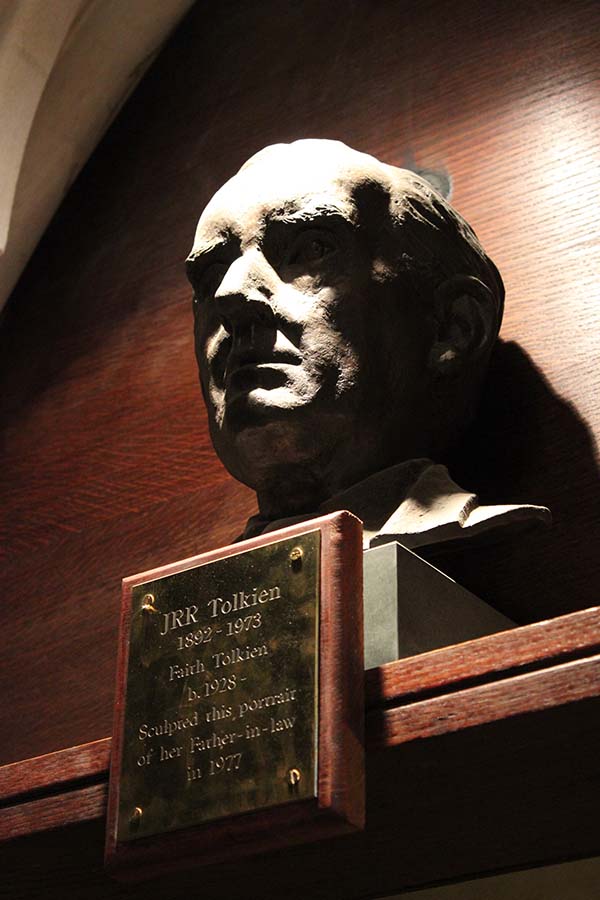 "YOU DID REAL GOOD PETER… REAAAAL GOOD." (The statue obviously talks on behalf of him).
Peter would tip his hat in return, knowing him it would probably be a fedora or something equally as nerdy.
The soft drink did not taste like Fruit Tingles at all. It tasted like a mix of lemon squash and creaming soda. Looking for an outside opinion I got this description:
"When I was little, I would eat boiled lollies. While I was in the shower I would store them in a glass of water so I could continue eating them once I got out. It tasted like the water." – anonymous
I had so many questions for that response, but was unfortunately unable to ask any.
Mixed with the goon the drink tasted even worse, I think because you are watering down a pretty watery drink.
Some Positives:
1. Cheap.
2. Easy to mix.
3. The name makes me laugh. They are clearing trying to get as close to Fruit Tingles as possible without having to pay a cent.
Some Negatives:
1. Does not taste like Fruit Tingles.
2. Tastes pretty ordinary anyway.
3. Colour is disgusting.
Overall I do not recommend the Sonata Estate Soft Fruity White with Schweppes Fruit Tingler mix. If you want your goon to taste like Fruit Tingles try our cocktail.
Sonata Estate Soft Fruity White with Schweppes Fruit Tingler | Goon Mix
Sonata Estate Soft Fruity White with Schweppes Fruit Tingler
Taste

Appearance

Price

Ability to be Mixed
Average rating:
2 reviews
Mar 11, 2015
CRAZY
HEYY COOL CATS I REALLY LOVE YOUR DRINK IT REALLY GIVES ME A NICE TINGLE!!
Mar 11, 2015
EXCELLENT!! IM SMASHING MY KEYBOARD RIGHT NOW!! ITS AWESOMEEEEEEE!!!!!!
Related Posts via Categories