Hidden Gem 2013 Cabernet Merlot | Bottled Wine Review
Hidden Gem 2013 Cabernet Merlot | Bottled Wine Review
| Goon Sack Info | |
| --- | --- |
| Amount | 750ml |
| Standard Drinks per Cask | 8 |
| Alcoholic Content | 13.5% |
| Average Price | $4 |
It would be hard to find a bottle of wine uglier than the Hidden Gem 2013 Cabernet Merlot, in saying that you should never judge a book by its cover. Luckily this happens to be a bottle of wine rather than a book, so you go ahead and judge, you've earned it! It is a really disgusting bottle. The name implies some undiscovered merit, but if this wine did happen to be a gem it would be equivalent to those quartz rocks you find in front gardens.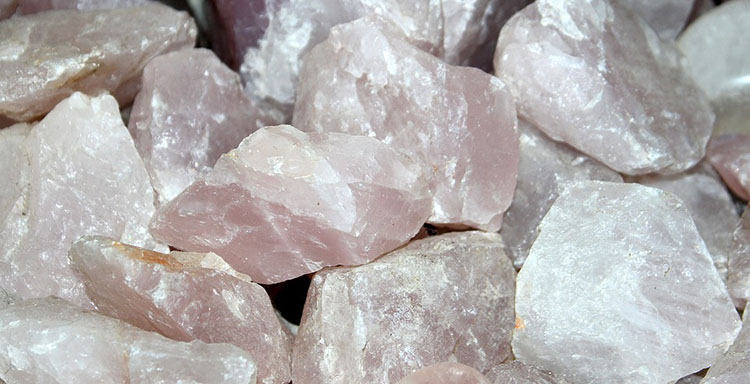 The most bogan of all the minerals…
The bottle does not have much text apart from the claim that it compliments barbeque meat. In those exact words as well. That is actually pretty lucky as we often get emails asking where people can find a red that compliments barbeque meat. I would usually respond asking them to be more specific about which meat they meant, which they would usually reply:
'No, I need a wine for ALL barbeque meat.'
The colour is a deep red, I would go as far as calling it plum, on the nose the wine barely has a smell and the taste is very underwhelming, almost non-existent. There's just not much happening at all, it's like an episode of Game of Thrones.
Overall you get 8 standard drinks for $4, so it does seem like a wine that is probably best put to use in a punch, in food or consumed by closet alcoholics.
Hidden Gem 2013 Cabernet Merlot | Bottled Wine Review
Hidden Gem 2013 Cabernet Merlot
Taste

Appearance

Price

Ability to be Mixed
Related Posts via Categories