Goon Punch Dispenser – Class Up Your Goon For Parties
Goon Punch Dispenser – Class Up Your Goon For Parties
Recently a lot of homeware stores have been selling big, glass, juice dispensers. I wasn't aware of this until a good friend pointed out how perfect they would be for goon drinking. The next day I took a trip to the shops to have a look for myself. I remained skeptical as to how they would increase the enjoyment of drinking goon, I mean how can you improve something that is perfect? I approached a store name House. At the entrance I could just see the lid of one poking over some teapots. Our eyes met like lovers across a crowded dance floor. I approached slowly and carefully as to not scare it off. It was a beaut – 5.6 litres, screw-able lid, metal tap and a stand. This juice dispenser had it all. The price was $40, a bit steep I thought. There was a smaller one next to it for $30, but it didn't really have it 'going on,' if you know what I mean, so I took the $40 dispenser and walked to the counter. The lady scanned the box,
"that will be $30," she said. I looked straight at the box which had a large sticker that read $40 and stealthily pushed that side away from her before reaching in my wallet and slamming the cash on the counter. I believe this was the universe giving me the thumbs up.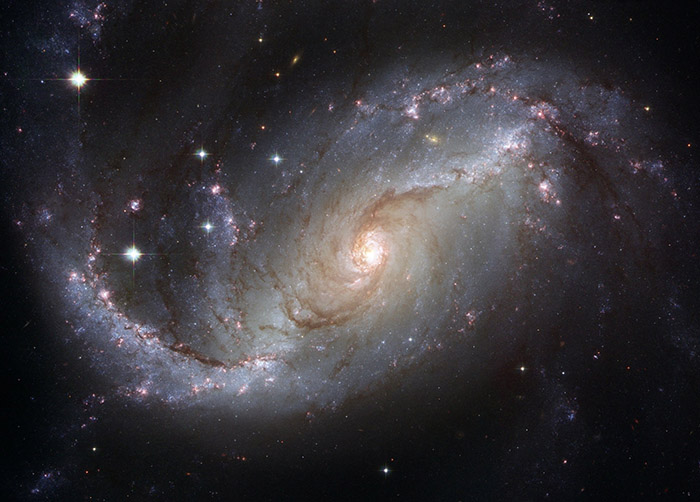 'You take that dispenser and you drink some goon…for me' – The Universe, January 21, 2014
That night we gave it a test run. We combined Stanley Classic Dry White, Golden Oak Dolce Rosso with Juicee Apple and Raspberry Cordial, Sprite and Lift – you all should recognise this as the Fruit Tingle, which we stirred with an old chopstick we found lying around. We actually still use this chopstick for every mix we make.
Against all odds the dispenser actually made the goon drinking experience better. Having a pre-mixed drink you can go to when you need a top up … genius.
Visually… stunning is probably the word I would use. Once you see the mix in that big glass cylinder you just can't say no.
'You can't' – Grant, January 21, 2014
Everyone got in on it. A lot of people there didn't drink goon and they couldn't help themselves. It truly bridges the gap between goon drinkers and those other lesser people.
But why is it called George Clooney? Because it has a grey lid. It's a silver fox.
I don't know what else to say. If you don't own one you are severely missing out. You can usually pick one up from anywhere between $20-$40. They are great for large groups. You can chuck ice in to cool the drink down. You can remove racks in your fridge and put it in there to keep it constantly cool. You can do it all.
BUY IT! BUY IT NOW!
Goon Punch Dispenser – Class Up Your Goon For Parties
Related Posts via Categories