Diamond Nights Spumante Review
Diamond Nights Spumante Review
| Goon Sack Info | |
| --- | --- |
| Amount | 750ml |
| Standard Drinks per Cask | 5 |
| Alcoholic Content | 8.5% |
| Average Price | $4 |
With a label that looks like it came straight from a clip art option on a free online label maker and a name as beautiful as 'Diamond Nights', what's not to love?
I've wanted to try this 'carbonated wine based beverage' for a while now purely for the label; it just looked so cheap. Finally I grabbed my $4 and went to the bottle shop. Pretending it wasn't for me, I paid the man and left.
The back of the bottle had such classic information as 'may contain chest nuts' and a warning of explosion. This warning isn't just there for worst case scenarios, these bottles actually do explode. As soon as I had taken the little metal clasp off the top, the cork shot out passed my head and dented the roof. This happened with two consecutive bottles. There were two dents.
Aside from the danger of buying Diamond Nights Spumante, it actually tasted pretty good, if sweet wines are your thing. It tasted a little like champagne I guess… It actually tasted more like carbonated juice and it went well with the frozen Fanta I was drinking. It had no acidic aftertaste like some sparkling wine based beverages and according to (Jim) a review I read, it is good with Mexican food.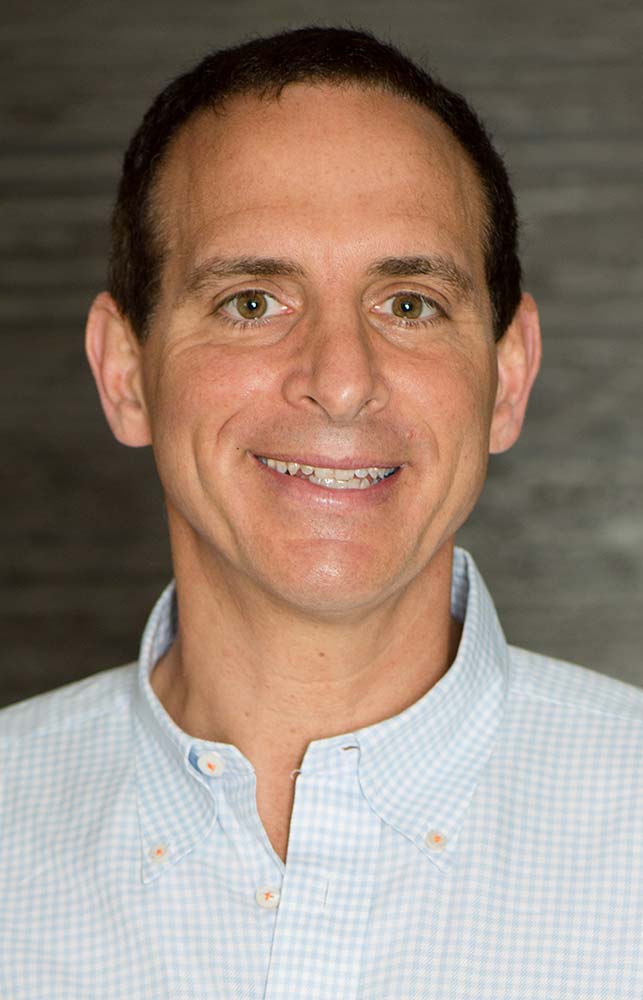 Jim Reviews is both his full name and his favourite activity
Not for the average goon drinker because it is pretty expensive in comparison to a cask, but if you're looking for a nice, cheap bottle of sparkling wine, this is the one, just make sure you don't open it in front of your face.
Diamond Nights Spumante Review
Diamond Nights Spumante
Taste

Appearance

Price

Ability to be Mixed
Related Posts via Categories