Six Important Things An Australian Boxed Wine Drinker Always Needs
Six Important Things An Australian Boxed Wine Drinker Always Needs
Drinking goon is harder than some think, you've got a multitude of problems to think about at any one time. Which coloured goon do I want? Which discounted soft drink do I need to pair with which goon? How many chairs do I need to seat all my friends and foes?

We've gone and made you a list to make it all just that bit easier for you. Please read very carefully, if you make one mistake there will be spooky consequences and we are not to be held accountable for this.

An Abacus:

An Abacus is the perfect way to keep count of how many drinks you have had.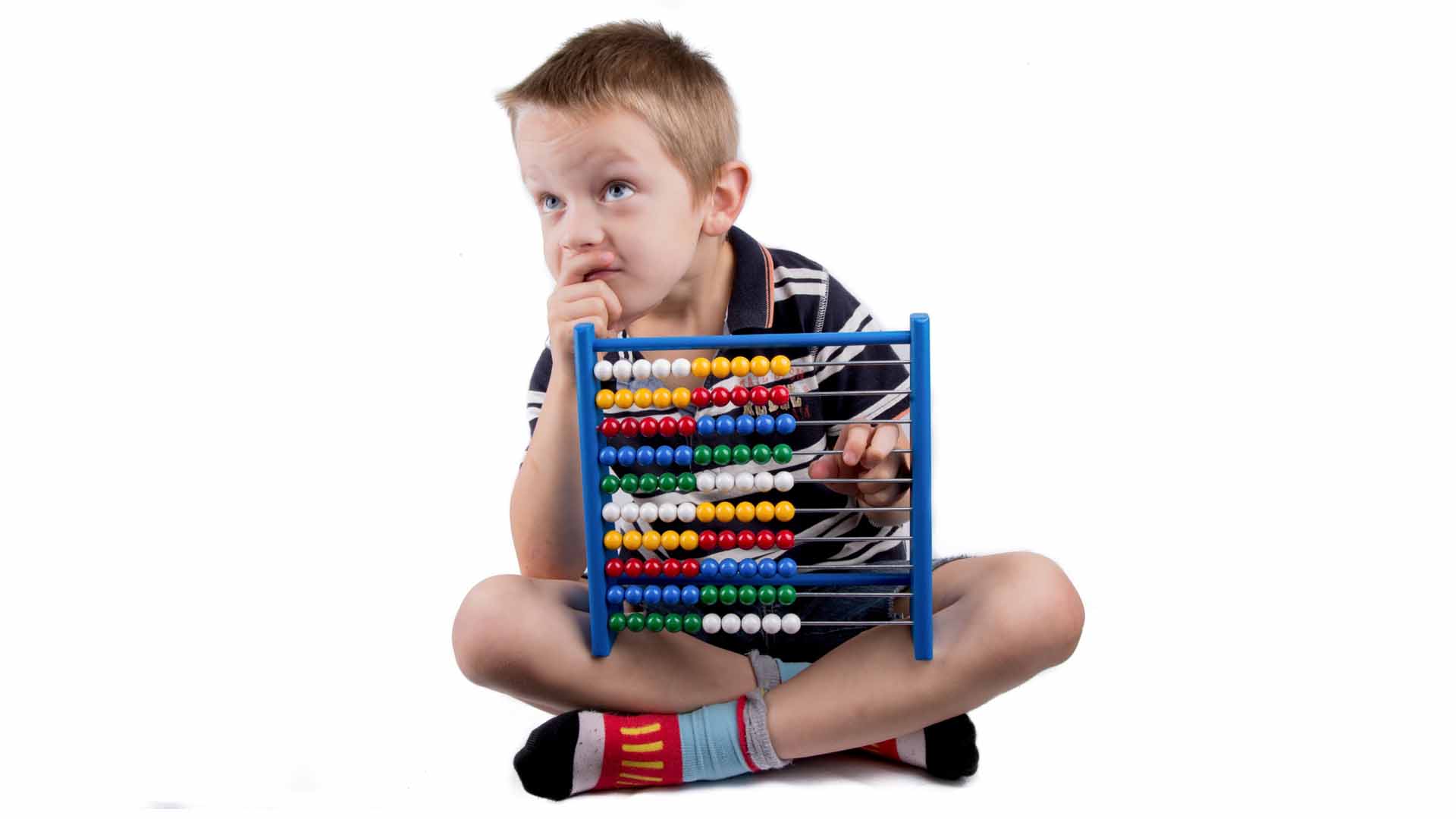 The Skeletal Remains of a Close Friend or Family Member:

Why drink alone when you can drink with The Skeletal Remains of a Close Friend or Family Member?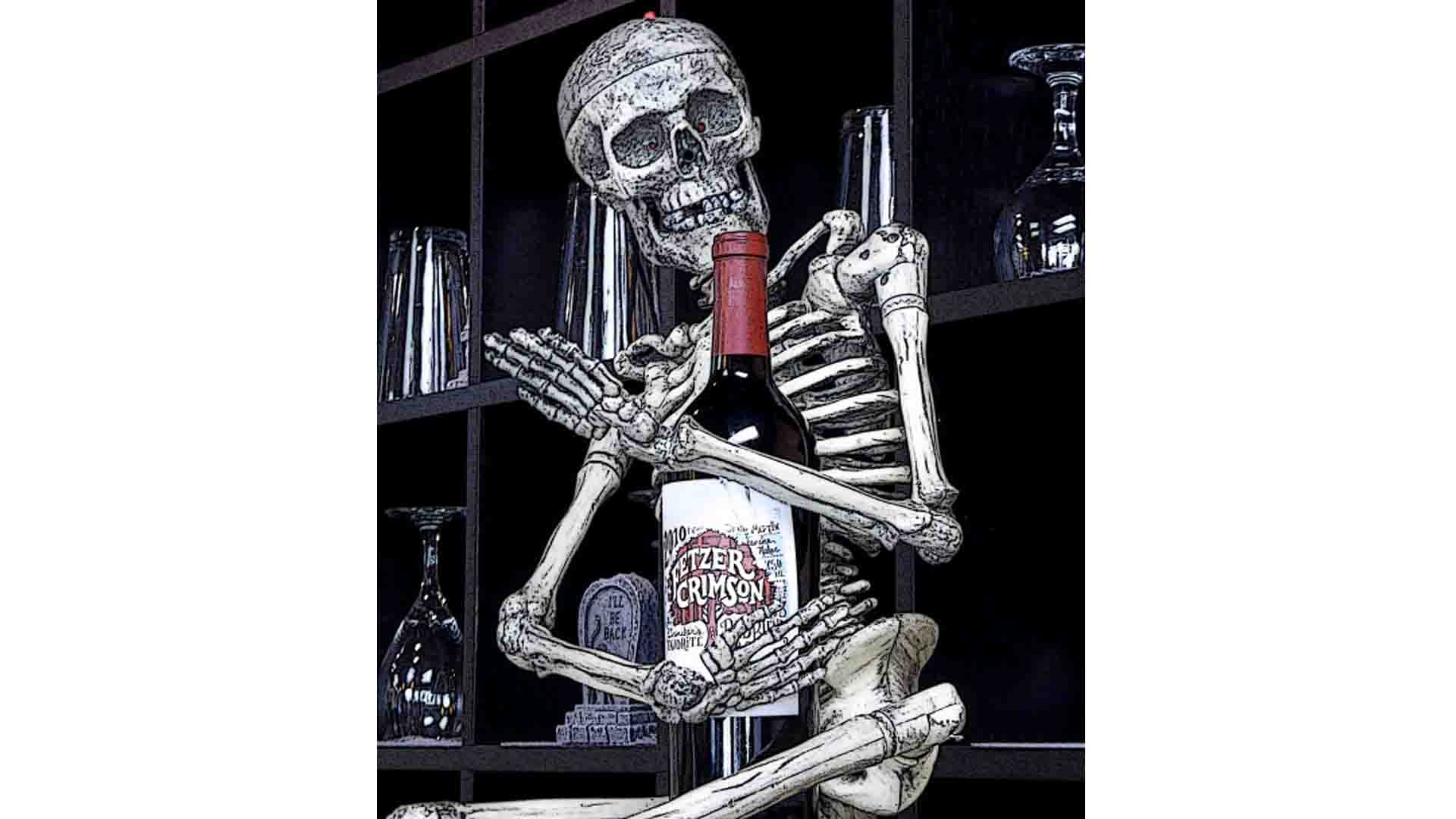 A Solarium:

Don't ask, don't tell.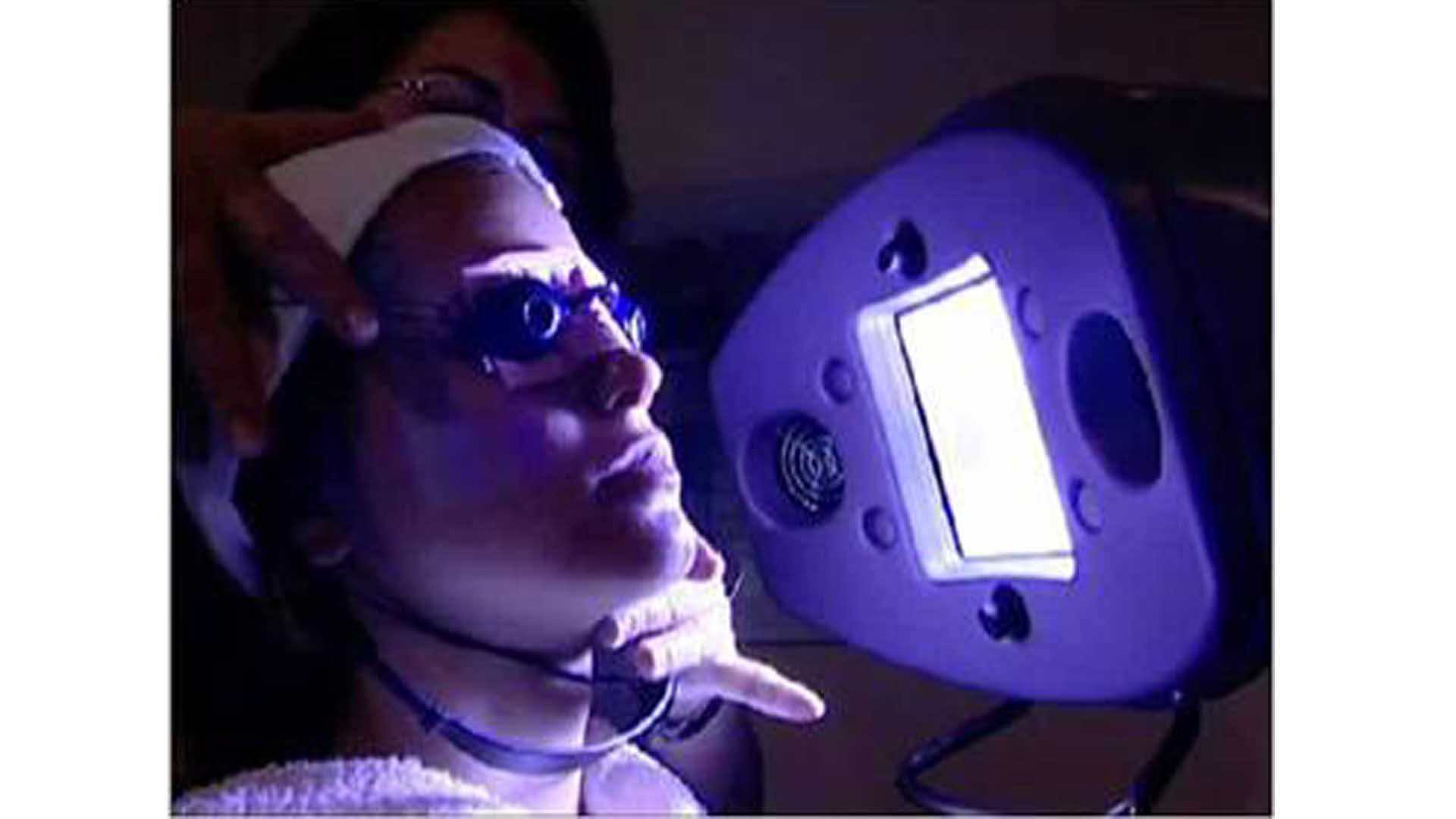 A Pirated Copy of 2 Fast 2 Furious on DVD or BluRay:
For your viewing pleasure. Warning! DO NOT watch a digital file, if you watch a digital file the effects will be impossible to reverse.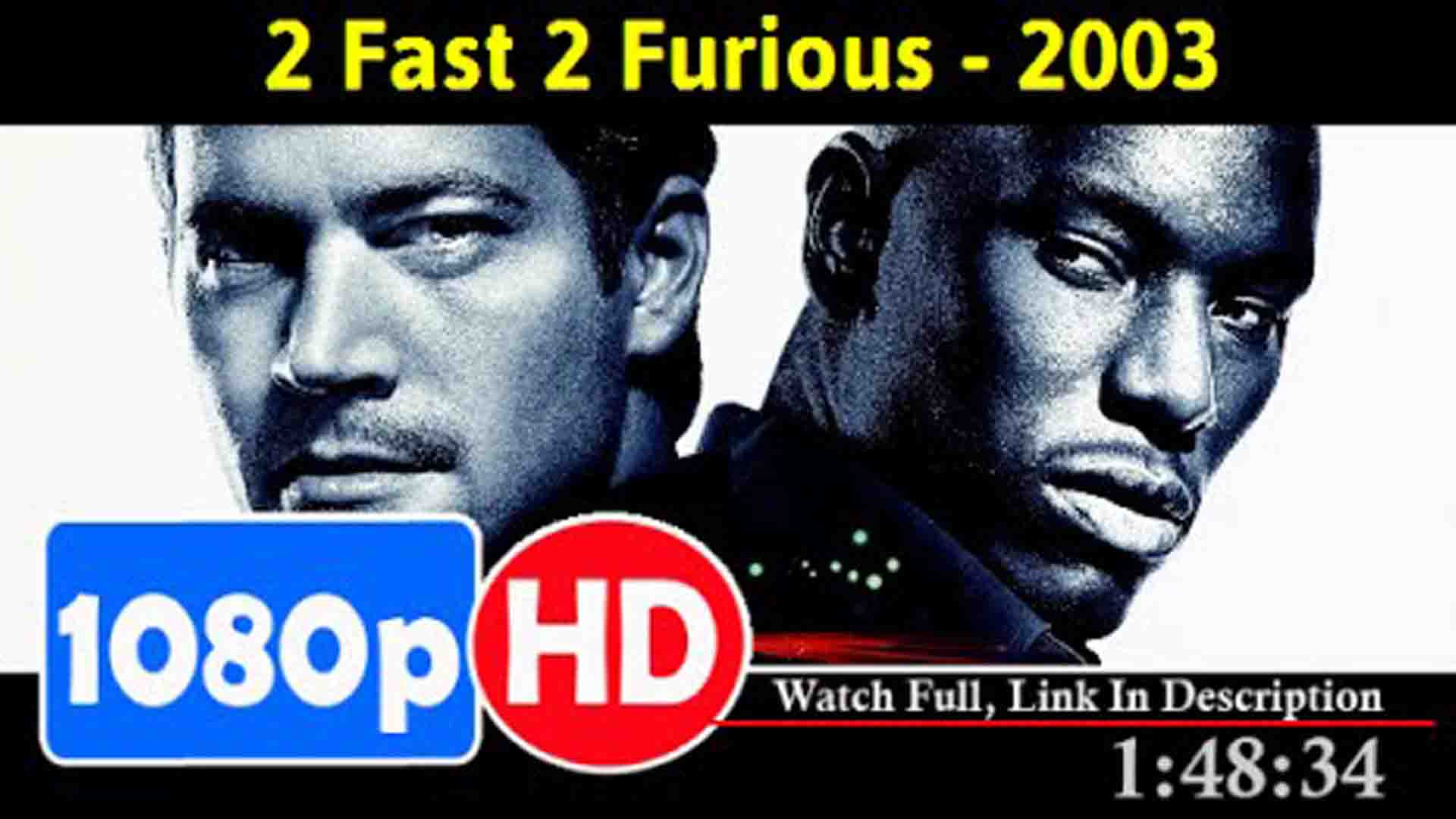 A Notebook Bound in Human Flesh:

To write all your thoughts and feelings on the drop you're drinking and also to write any poems you might think of.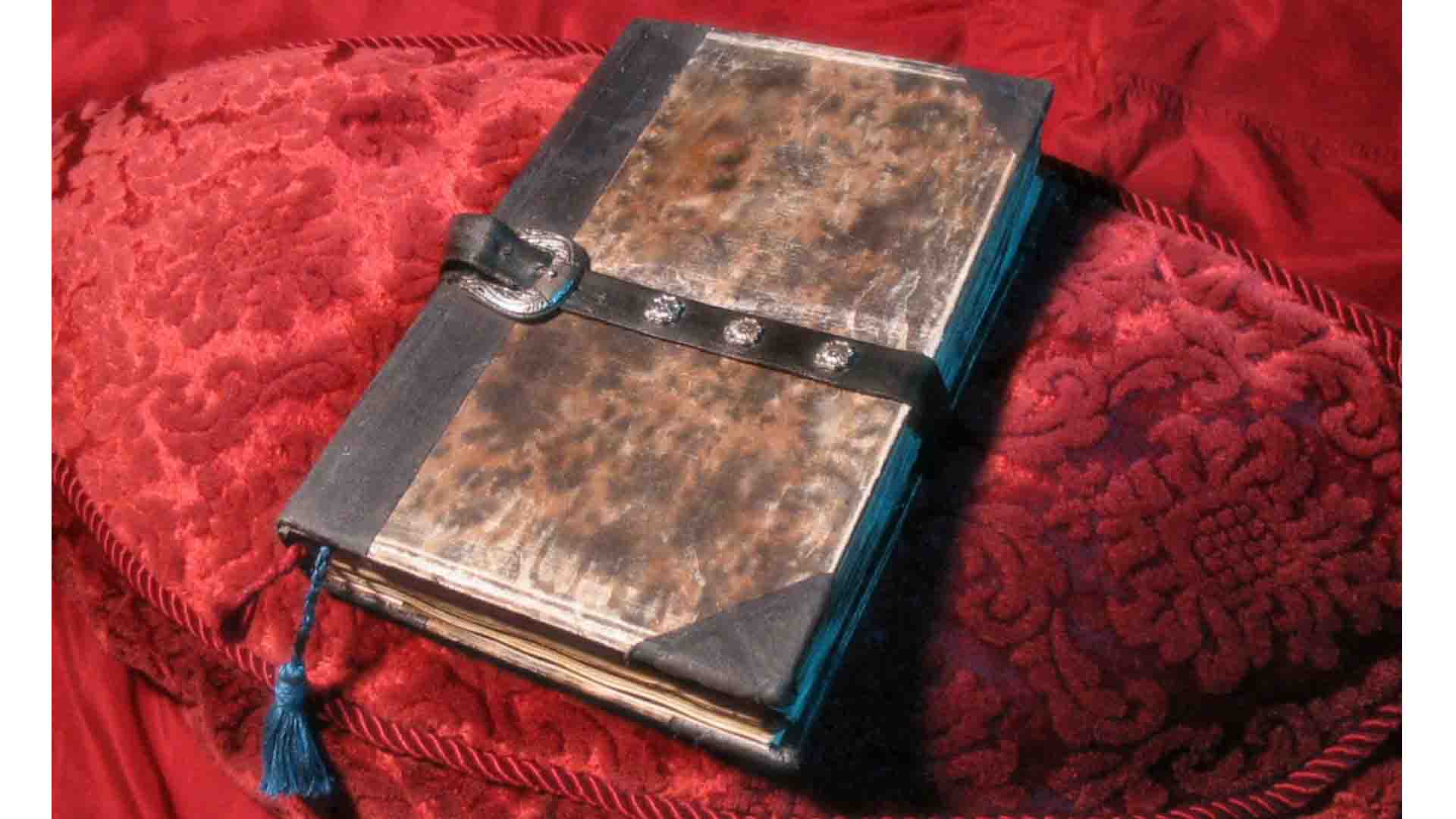 A Mummy:

Note: Make sure it is a harmless mummy. If it has the panic gene in its DNA or has red eyes return it right now. There are many articles online about how to tell whether it is a harmful mummy or not. Do not make this mistake.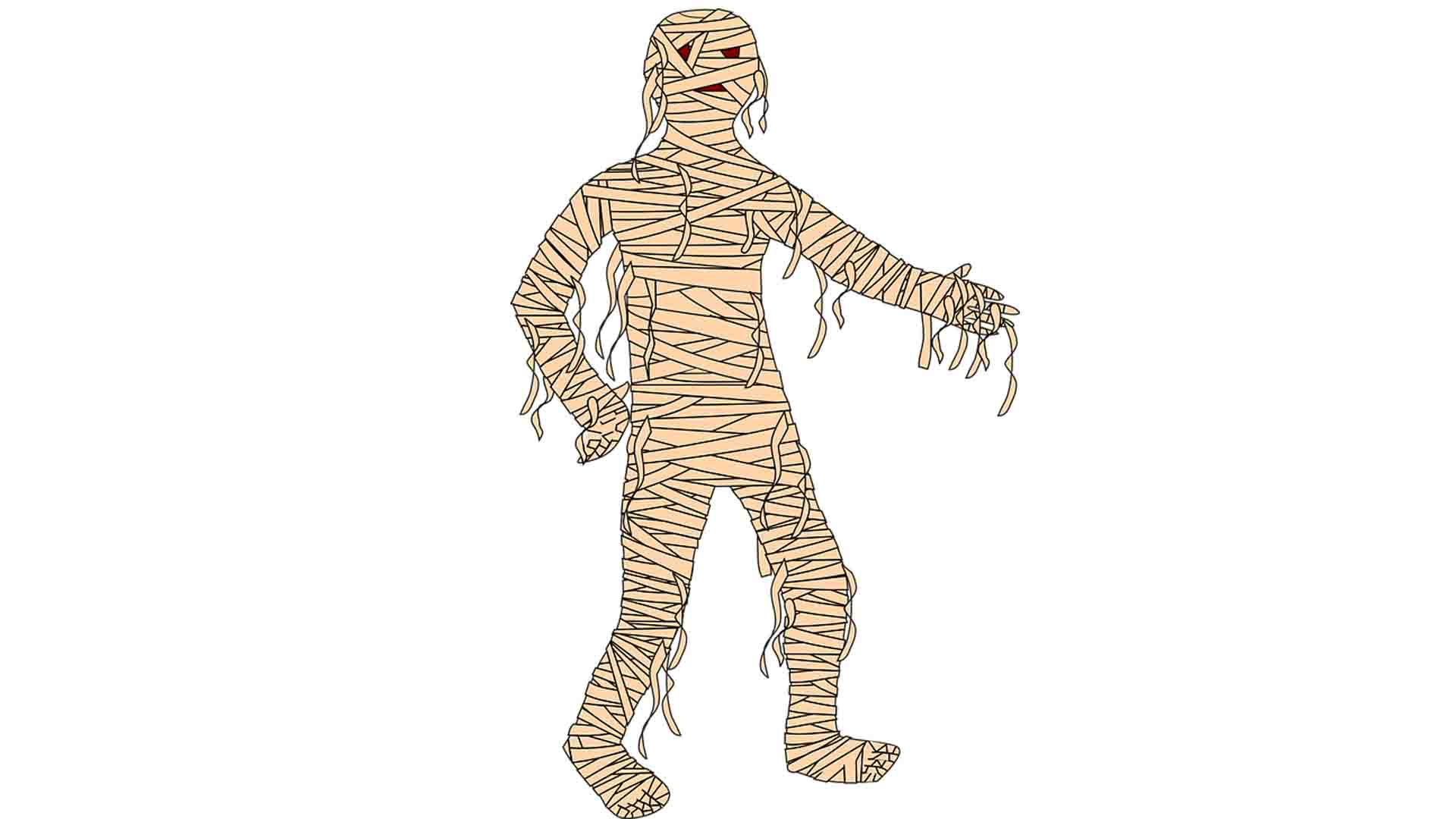 That's it! The six most important things an Australian boxed wine drinker always needs. How many do you already have? You would be surprised how many you already have lying around the house.
Related Posts via Categories