10 Things You Wish You Knew About Cask Wine
10 Things You Wish You Knew About Cask Wine
Goon leaves me with so many questions - here are 10 things you wish you knew about Cask Wine. Now you won't be the butt of all those jokes. You are smart. I like you.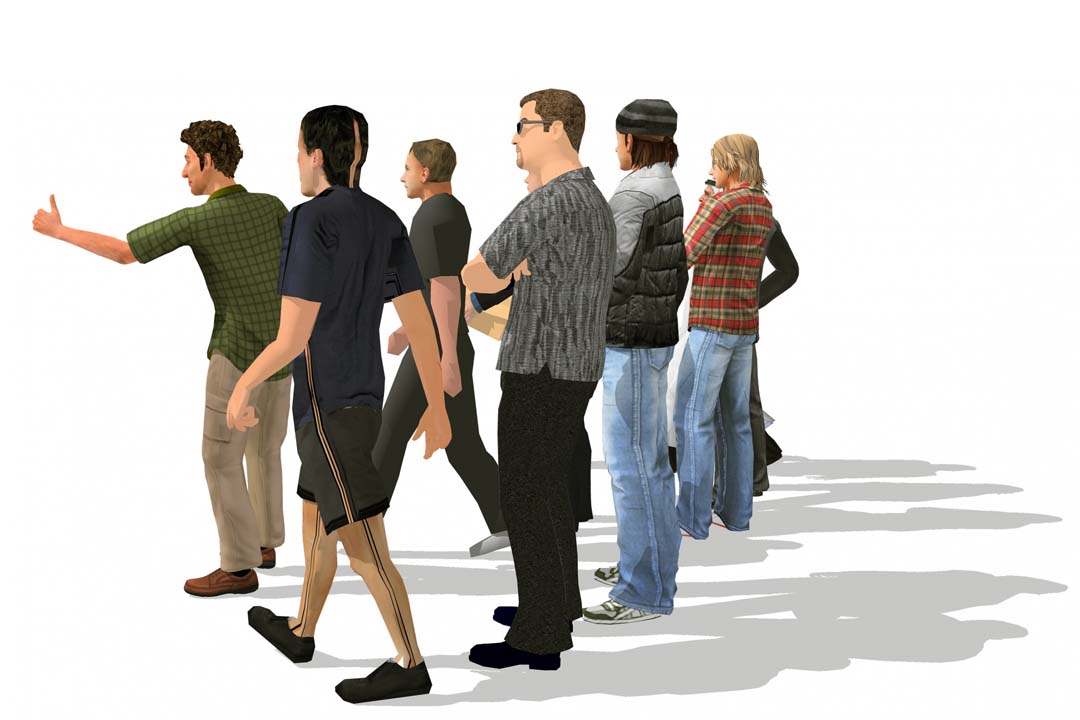 You look cool drinking it.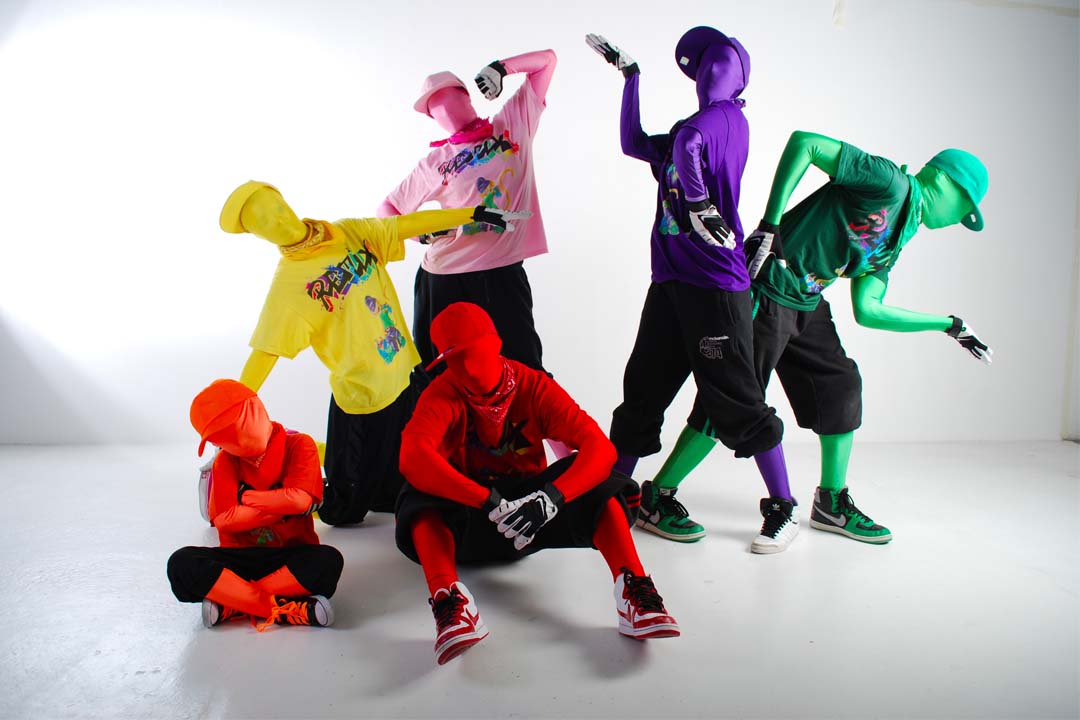 Some of my best friends have tried it and they really like it.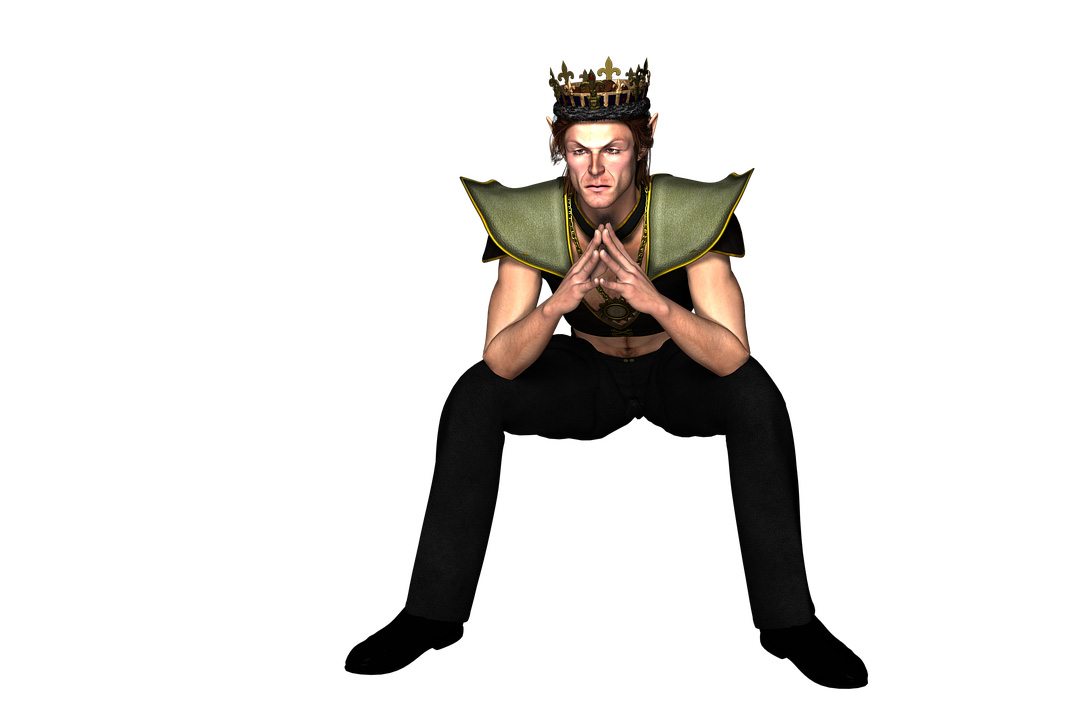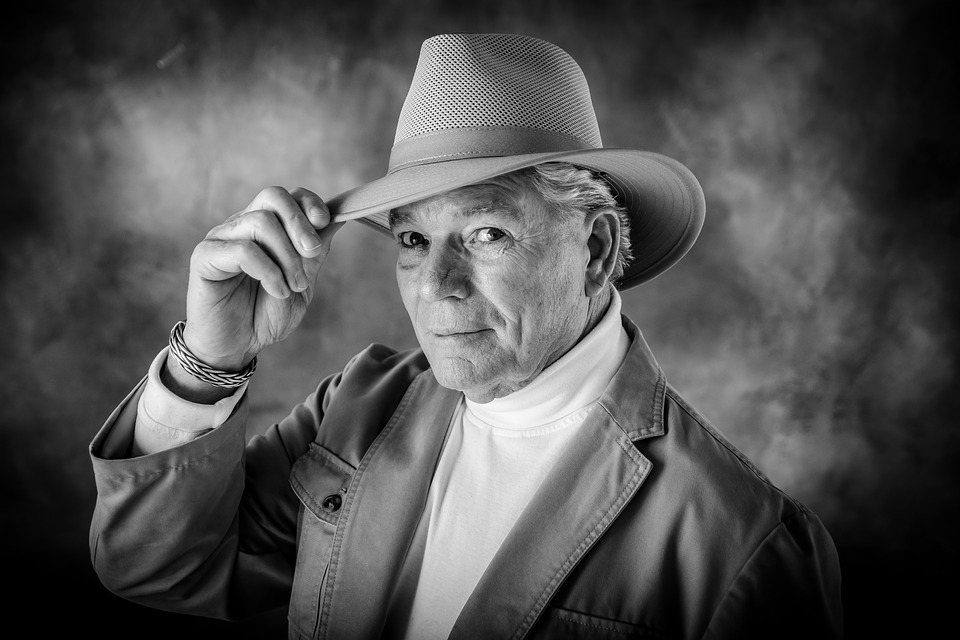 It's really good. It really is.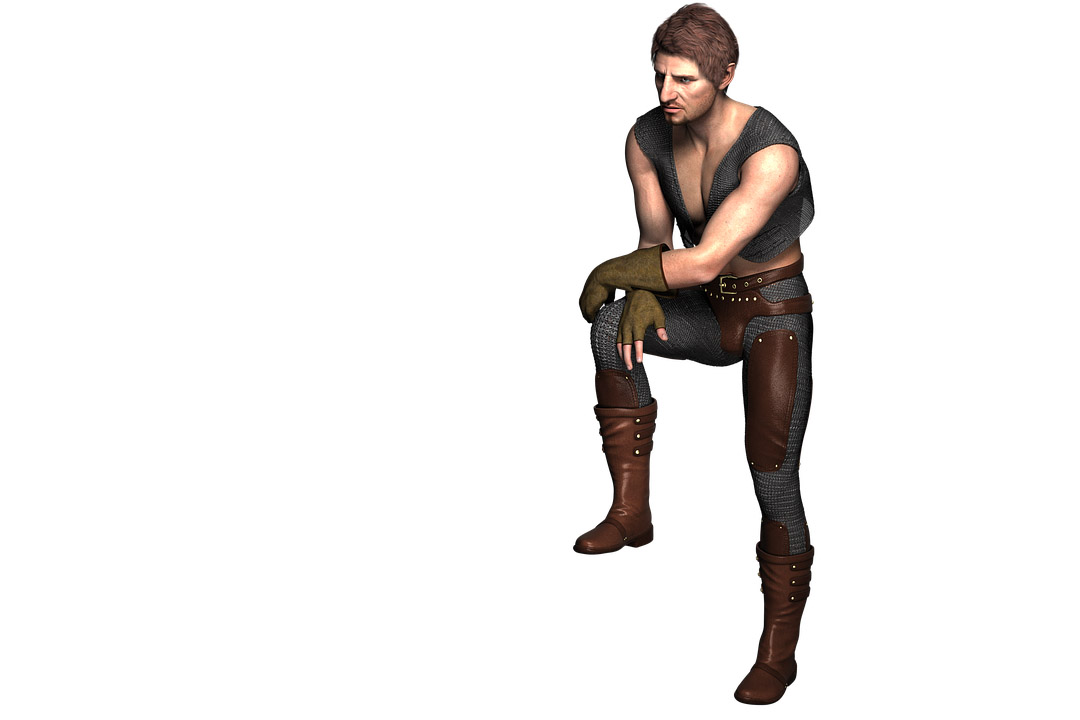 It's a shame that it's so good.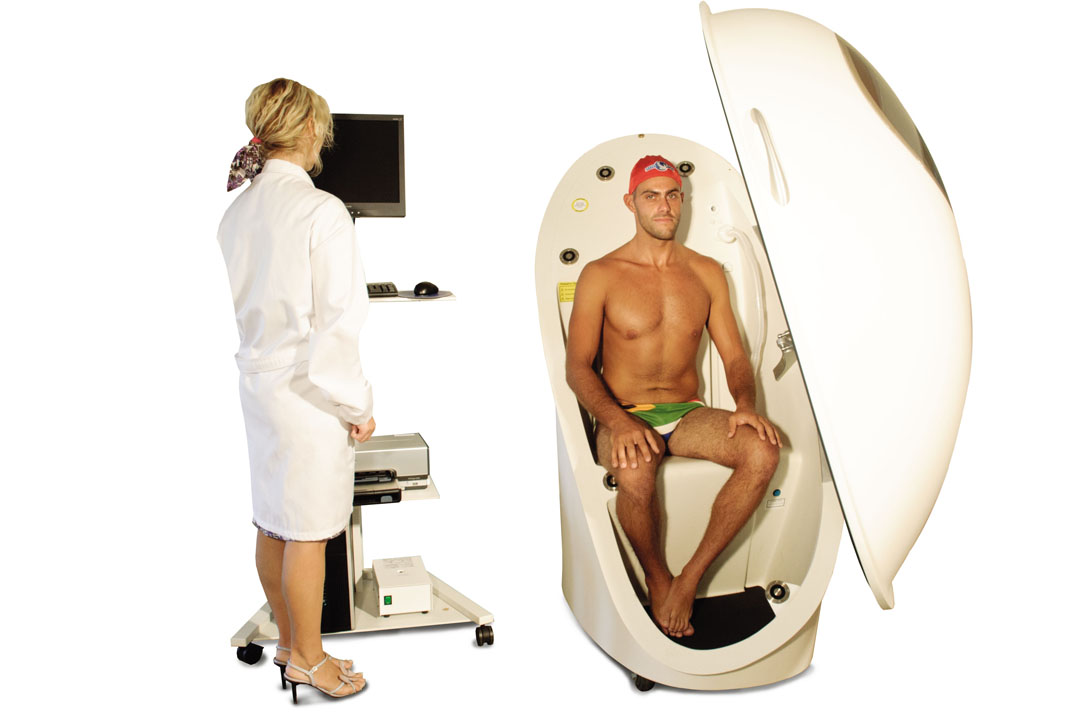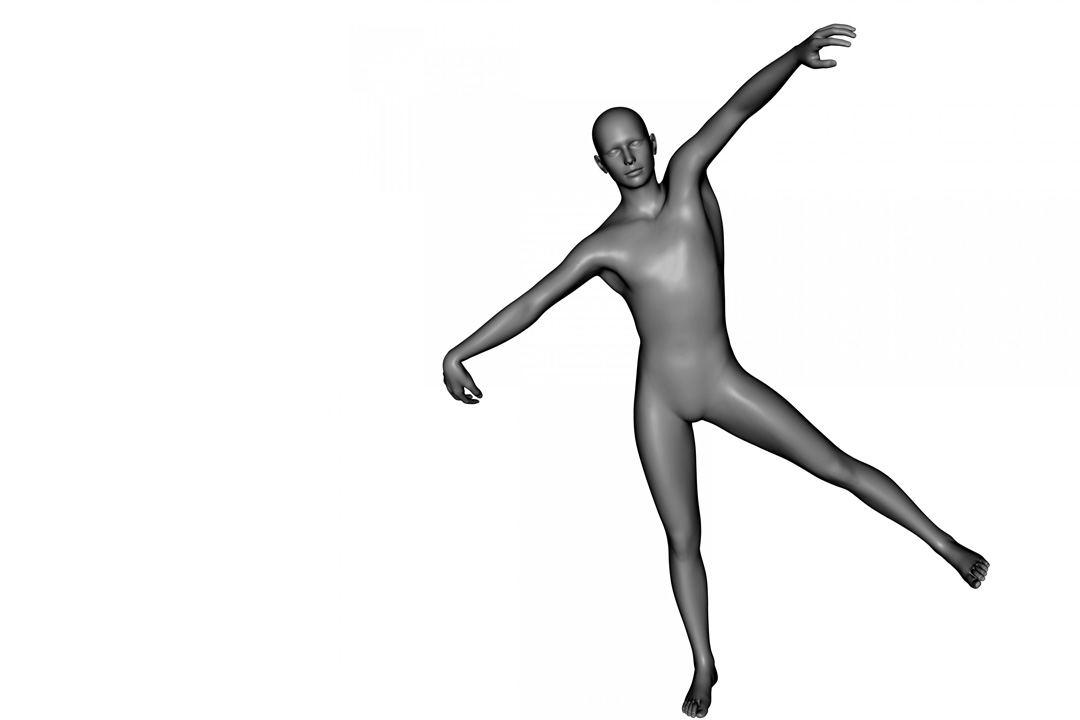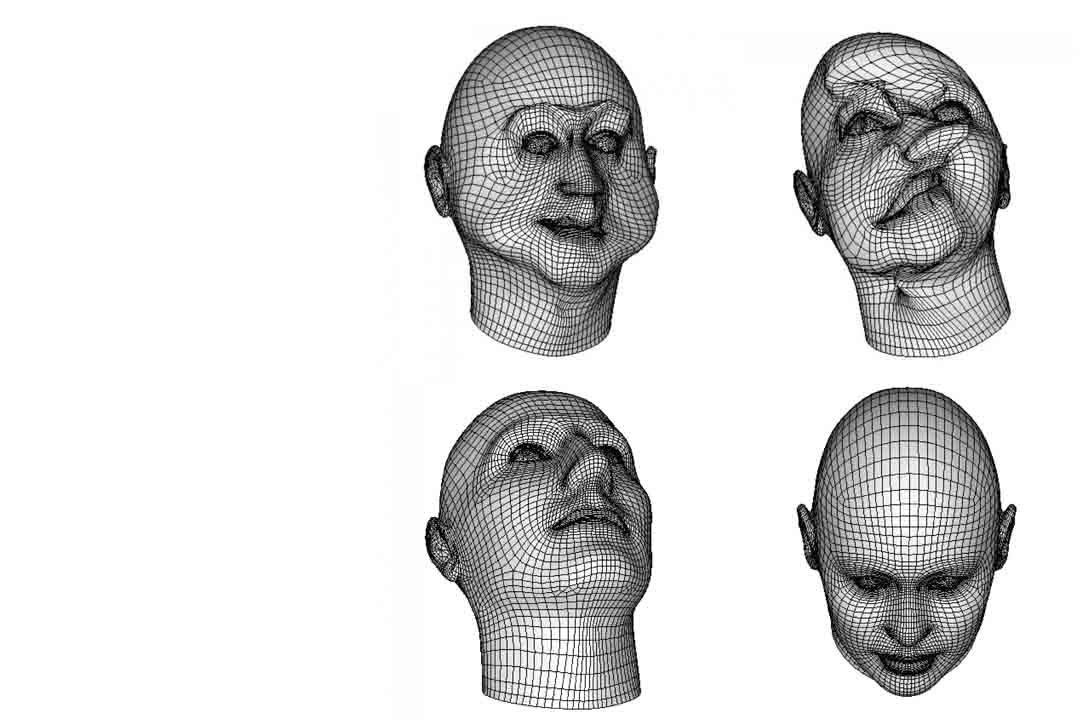 My Step Dad doesn't like it, but sometimes he still drinks it.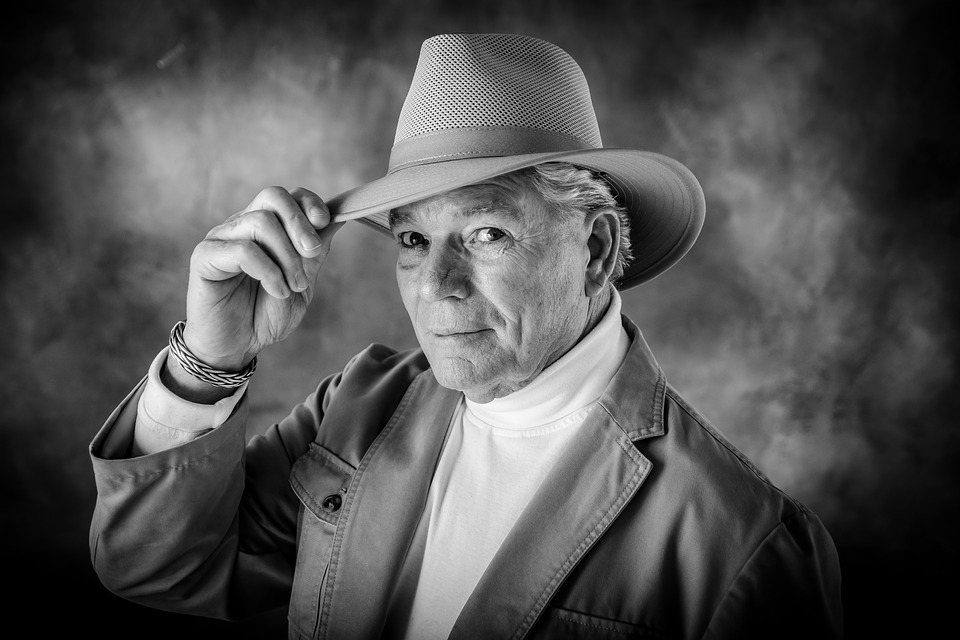 Can you believe it? It's crazy right? But, seriously it's really crazy. My step-dad Ranger thinks this is stupid, but I really look up to him. I hope one day he will look at me through the same loving eyes in which I look at him.
10 Things You Wish You Knew About Cask Wine
Related Posts via Categories