Wine Quiz | Test Your Knowledge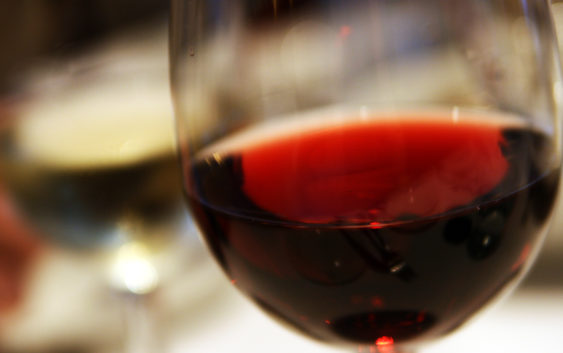 Wine Quiz
Why don't you test your goon knowledge with our wine quiz. See where you stack up against the average. Don't forget to click "view questions" to see where you went wrong because no doubt you will. Check out our top 5 reviewed box wines if you need to BONE up!
How much do you really know about goon?
Test your goon knowledge!
Related Posts via Categories