Stanley Chardonnay and Mountain Dew | Goon Recipe
Stanley Chardonnay and Mountain Dew | Goon Recipe
| Goon Sack Info | |
| --- | --- |
| Amount | 4L |
| Standard Drinks per Cask | 41 |
| Alcoholic Content | 13% |
| Average Price | $11.99 |
For the modern goon drinker the less your drink looks and tastes like cheap wine the better, and here in at least one respect Mountain Dew is the perfect match.
When mixed in the bottle it is entirely indistinguishable from Mountain Dew and so provides the perfect cover for drinking in all kinds of socially unacceptable locations; be it the bus, or the swimming pool. HOWEVER it tastes like absolute shite.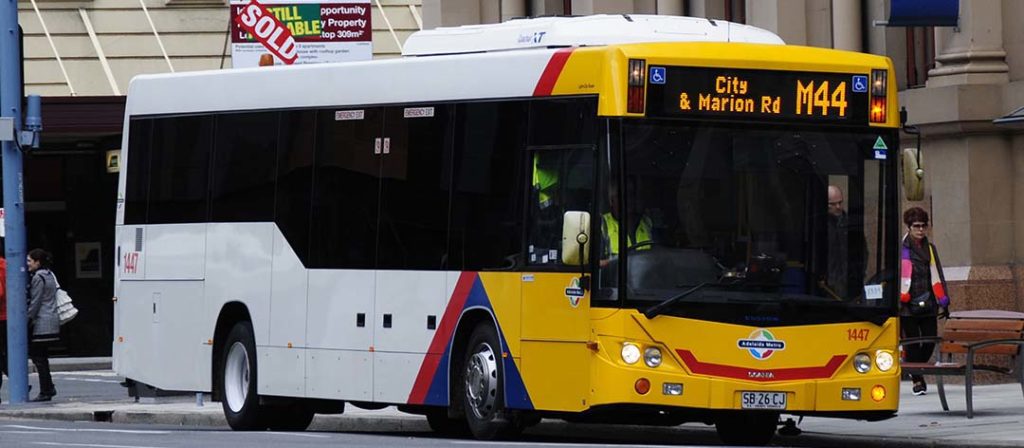 I've snuck many a goon on this bus…
If you're looking for a serious drinking partner for your goon this is not it. The Mountain Dew just can't stand up to the huge flavour that is Stanley Chardonnay, and so in any situation where quantity of goon to be ingested is a factor (as it almost always is) this is not the mixer for you.
When experimenting with different ratios we found that at around 1:5 parts goon was ideal, giving the Mountain Dew the fresh citrus blast we all love, with only minimal goon branded kick. Anything higher than this and the Mountain Dew was all but lost amongst the barrage of harsh white wine goodness, a shame because they really do go well together.
If you're after a stealth drink, that tastes good and where the aim is to get a just bit tipsy, not legless Mountain Dew is the best choice.
Stanley Chardonnay and Mountain Dew | Goon Recipe
Stanley Chardonay and Mountain Dew
Taste

Appearance

Price

Ability to be Mixed
Related Posts via Categories